Elevate at Logan Boutique townhouses in the heart of Riverdale, where city meets lush urban greenery.
EXCLUSIVE CLIENT INCENTIVES
New Condo and Townhome Developments in Ajax
There are 3 new condos and townhomes for sale in Ajax. Find development details, floor plans and features & finishes for each new home.
Viewing 3 New Developments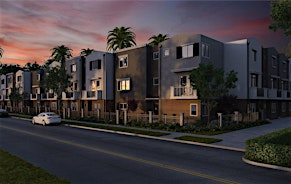 Taunton Road West, Ajax
Northeast Ajax
34 Units | 3 Storeys | Year 2021
Townhouse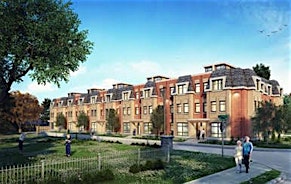 290 Old Harwood Avenue , Ajax
Central Ajax
20 Units | 3 Storeys | Year 2020
Townhouse