Your guide to the best rentals in Canada.
Find homes for rent throughout Canada. REW provides the latest MLS® listings and comprehensive property information such as prices, photos and real estate agent details to make renting in Canada easy.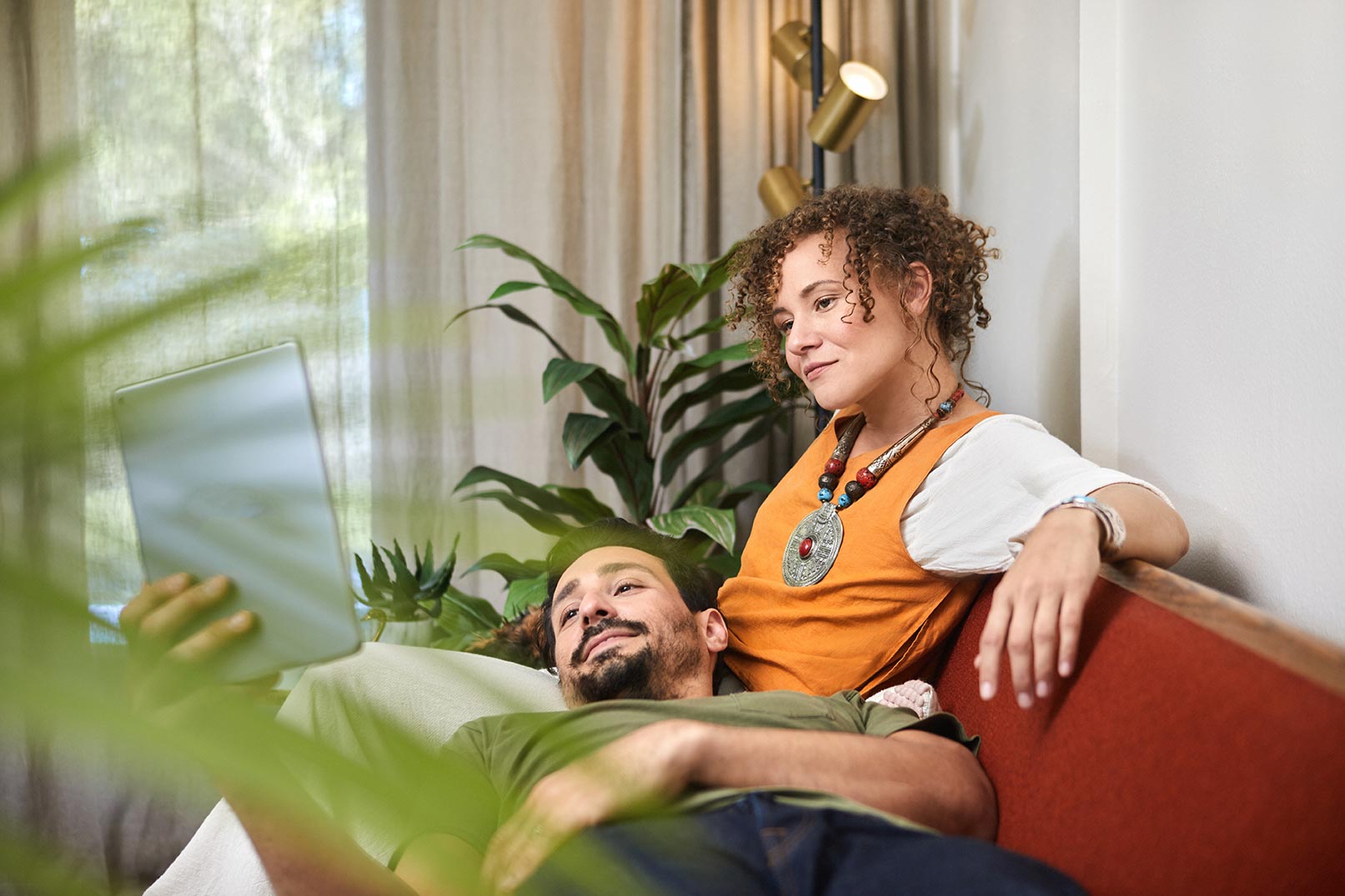 A New Type of Rental
Your rental deserves the right tenant, let's find them.
No set up or listing fees
Simply sign up and create a free listing.
Quick and simple listing creation
Get your listing up in a matter of minutes.
Access to millions of homeseekers
Access over 2 million monthly visitors to help you find your perfect renter.
List my rental