REW partners with MLA Canada for an exclusive event in Vancouver.
This Year in Real Estate
Last week, we hosted an invitation-only event at the ANNEX Theatre in the heart of Vancouver. Together with our event partners, MLA Canada, we were delighted to welcome roughly 100 guests to celebrate the release of MLA's 2023 Intel Report and to hear from the biggest names in Canadian real estate, which included some exciting predictions for the year ahead.
The REW Experience was hosted by REW's Director of Partnerships, Monika Rau, who sparked several spirited discussions about some of the hottest topics of the day.
We would like to extend our heartfelt thanks to a panel that included:
Ryan Lalonde, President & Partner, MLA Canada
Rebekah Young, VP, Head of Inclusion & Resilience Economics, Scotiabank
Kevin Johnston, President, Strand
Steve Saretsky, Real Estate Specialist, Oakwyn Realty Ltd.
The big headline from the Intel Report highlights growth in presale projects. After 76 presale launches took place in Metro Vancouver in 2022, MLA is reporting 95 expected launches in 2023, adding much-needed inventory to the market.
This Year in Real Estate saw the panel dive deep into issues surrounding sales, inventory, interest rates, construction costs, immigration, and so much more. Most notably, each panellist was asked for one big prediction for 2023, which led to some incredible responses and insightful discussions.
The panel was followed by a discussion of several audience predictions and wrapped with a conversation surrounding the likelihood of the various forecasts. Special thanks go to the team at the ANNEX Theatre for their hospitality.
Join the discussion and be part of our next REW Experience by signing up for future notifications. We can't wait to see you at our next event.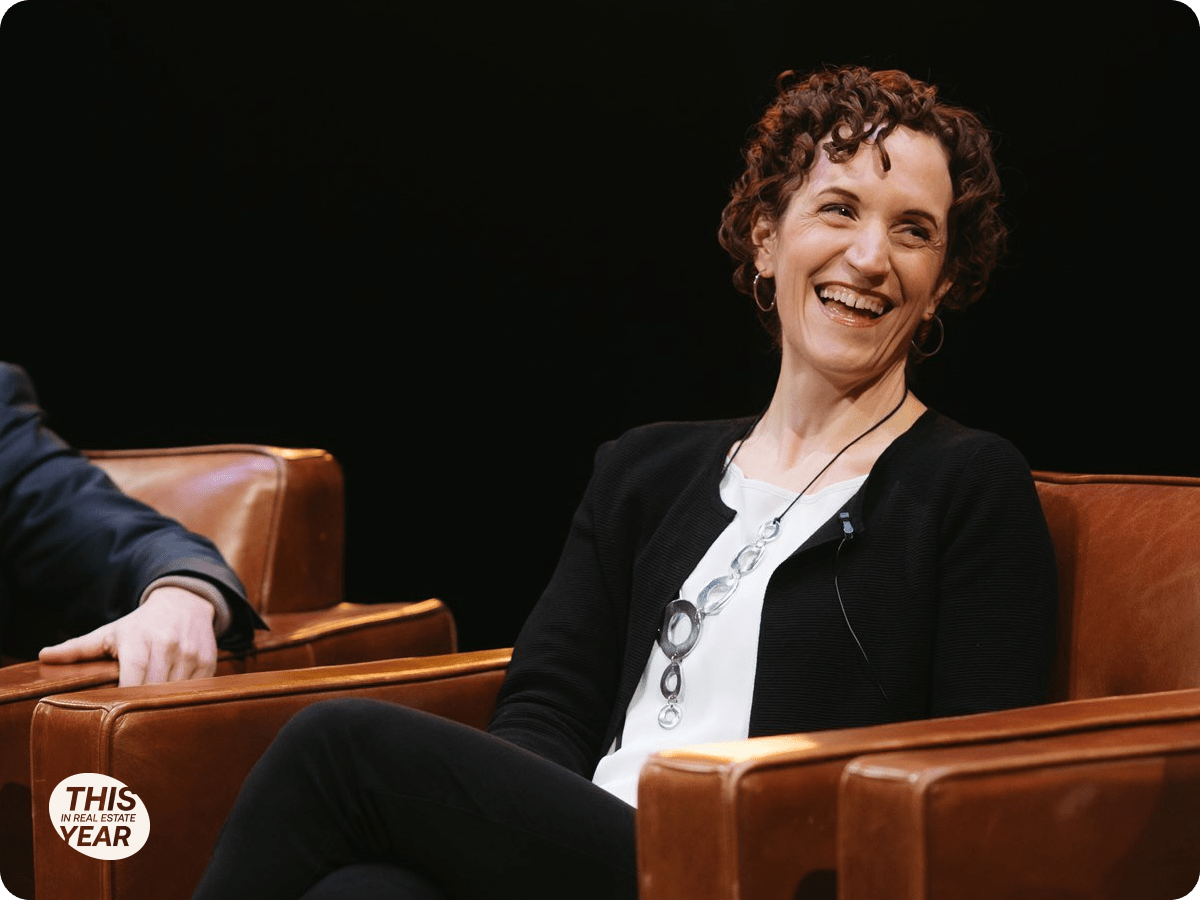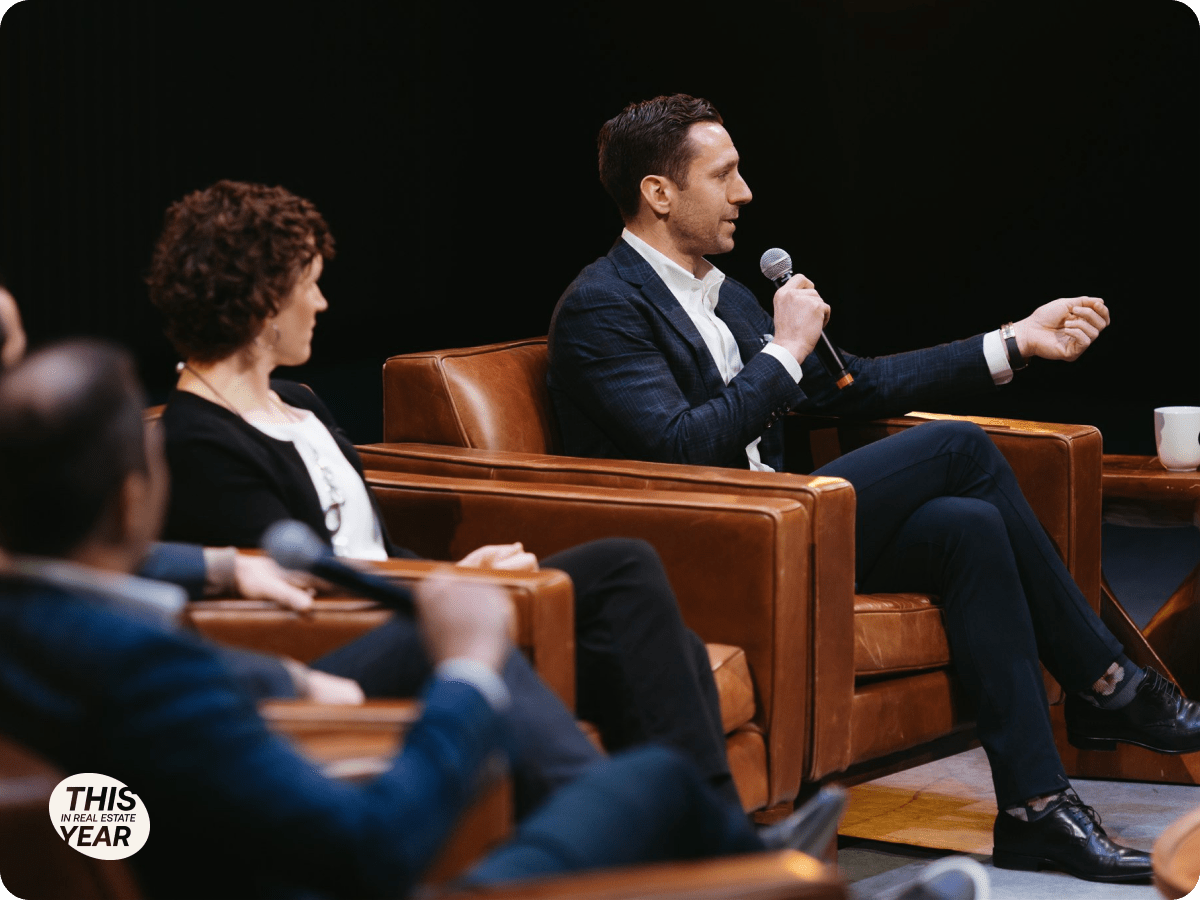 Photography from the event can be viewed here.