Could home prices actually be up by the end of the year?
Could home prices actually be up by the end of the year?
Just like your lazy 12-year-old basset hound, the housing market in BC isn't showing a whole lot of activity. Sellers are riding out what they perceive to be a tough time to list, and interest rates aren't encouraging anyone to make a move. But has anyone thought to ask buyers about all this?
Apparently not. Because as it turns out, they're still up for the homeseeking adventure. There is still (yes, still) pent-up demand in Greater Vancouver, even amidst multiple consecutive rate hikes and steady prices. So much so that we're currently sitting in a seller's market, with prices inching up even as sales remain depressed. Where do home prices go from here? We're here to guide you through the BC Real Estate Association's latest housing forecast.

High and mighty.
Spring has sprung. And home sales are finally making a comeback, despite mortgage rates acting all high and mighty. This just goes to show how much pent-up demand is waiting in the wings, ready to pounce on the market at the first opportunity.
But to unleash that beast, seller's likely need interest rates to relax a bit more. With the Bank of Canada playing it cool and fixed mortgage rates staying stubborn, it's doubtful home sales will fully bounce back this year.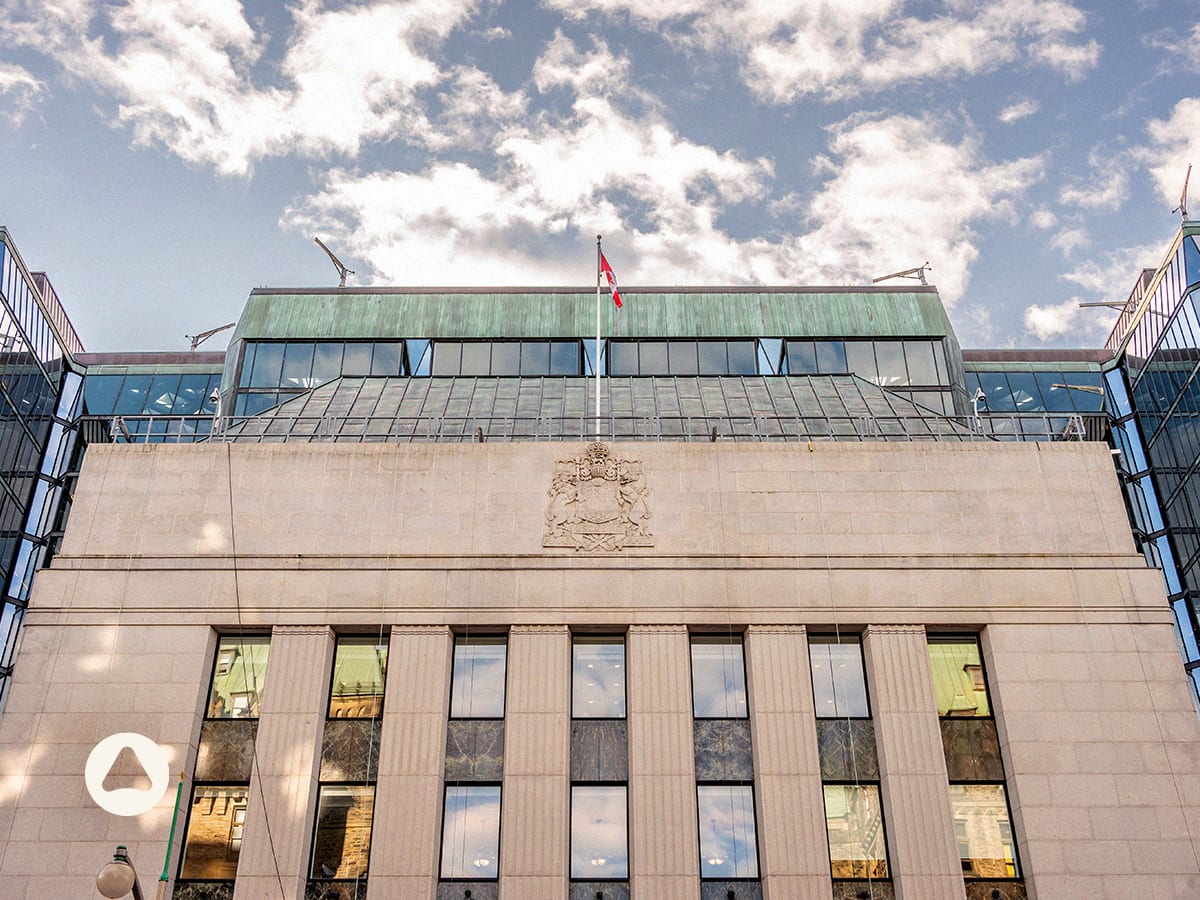 Prediction time.
The BCREA is predicting that annual MLS® home sales will hit 75,530 units this year, but as long as interest rates mellow out and the population keeps booming, they expect sales to jump to 90,100 units next year.
Even though home sales are about 25% off from this time last year, the inventory of homes for sale isn't exactly stacking up. Potential sellers are holding back, waiting for a more lively market to list their homes. Despite the uncertainty around the economic outlook, there's no sign of financial jitters or desperate sellers in sight. The days of multiple offers and dozens of shoes outside of open houses are heading back to the Lower Mainland.

An interesting impact.
At a recent REW Experience, This Year in Real Estate, we heard from Scotiabank VP, Head of Inclusion & Resilience Economics Rebekah Young, who's calling for a soft landing in 2023.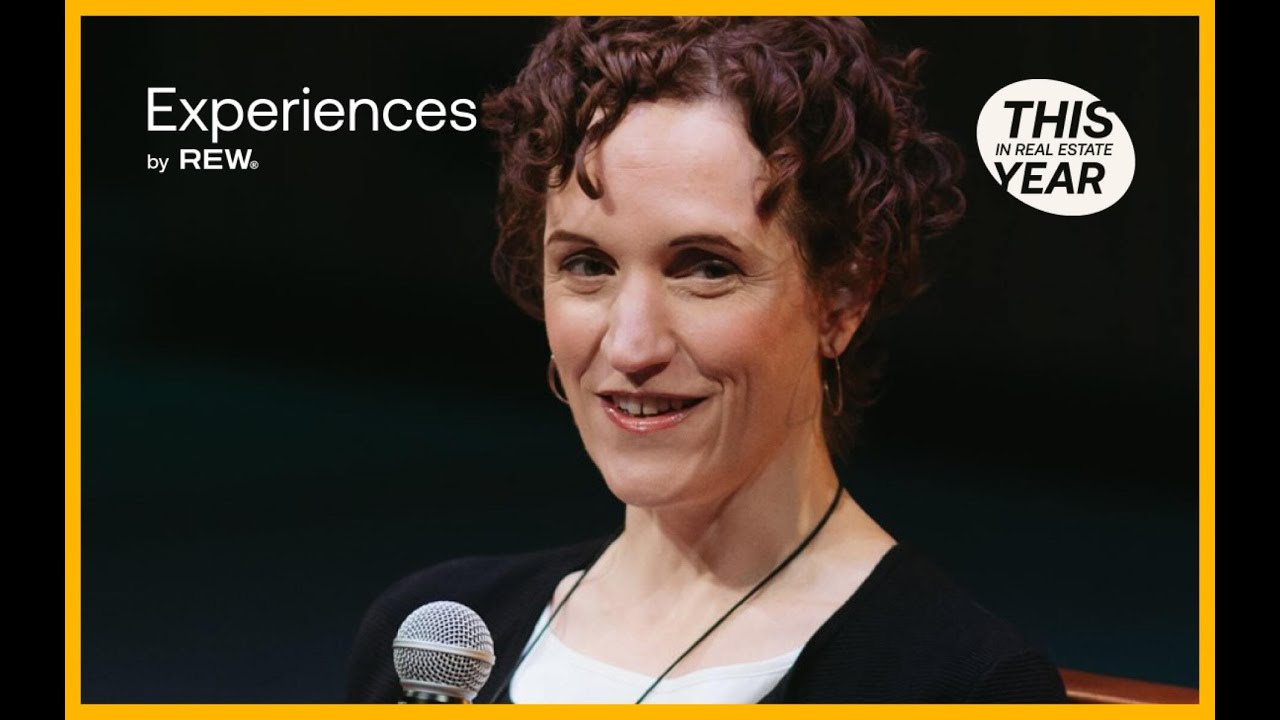 Financial markets anticipate that rates will decline, but five-year fixed mortgage rates remain above 5 percent and continue to siphon demand out of the housing market. Lower interest rates would likely stimulate home sales, but it remains to be seen whether the Bank of Canada raises rates further in 2023.


The price is right.
New data from the Real Estate Board of Greater Vancouver revealed that composite prices in the region jumped up 2.4% to $1,170,700 from $1,143,900 in March. New listings tell part of the story, with 30% fewer listings on the market than in April last year. Such a tight market means that any growth in demand could cause prices to spike even higher. As sales pick up, prices will probably keep creeping up month by month, ending the year on a higher note than when it started according to the BCREA.
Keep in mind: On an annual basis, average prices are still predicted to be down by around 6.1% from the 2022 peak.
Crystal ball.
Looking to the future, the combination of record-high immigration and a probable drop in interest rates could put even more pressure on prices. Let's cross our fingers that increased market activity will coax more listings out of hiding, and recent tweaks to provincial zoning will boost the housing supply, putting the brakes on skyrocketing price growth. If not, a new housing roundtable might have something to say about where we go from here. Stay tuned to REW on Instagram and LinkedIn for the latest news, data and updates.