Price of a typical home – all property types combined – rises above million-dollar mark for first time
Price of a typical home – all property types combined – rises above million-dollar mark for first time

As Greater Vancouverites focused on warm weather and summer vacations, the region clocked in just 2,960 home sales in July 2017, according to the latest market statistics released August 2 by the Real Estate Board of Greater Vancouver.
Home prices did not similarly slow, however, with the composite benchmark price of a typical Greater Vancouver home (all property types combined) breaking yet another record and rising above $1 million for the first time in history. See a detailed infographic of last month's REBGV stats.
This was despite transactions totalling 8.2% fewer than the same month a year ago and seeing a month-over-month slide of 24% from June's activity.
Greater Vancouver home sales last month stood at just 0.7% higher than the 10-year average for July, coming in below the numbers seen in July 2016, 2015 and 2014 (see graph below).
"Housing demand is inconsistent across the region right now. Pockets of the market are still receiving multiple offers and others are not. It depends on price, property type, and location," said Jill Oudil, REBGV president. "For example, it's taking twice as long, on average, for a detached home to sell compared to both townhomes and condominiums."
Some 5,256 homes were newly listed for sale on Greater Vancouver's Multiple Listing Service® (MLS®) in July 2017. This is a slight rise of 0.3% compared with July 2016, but an 8.1% decrease from June, as would-be sellers seemingly also took the opportunity to go on vacation.
However, July's slower sales meant that more homes were still available to purchase at the end of the month. The total number of properties listed for sale on the MLS® system in Greater Vancouver as of the end of July is 9,194, a 10.1% increase year over year and an 8% rise since June 2017.
"Because home sale activity decreased to more historically normal levels in July, the selection of homes for sale in the region was able to edge above 9,000 for the first time this year," said Oudil.
Across all property types, the sales-to-active listings ratio for July 2017 is 32.2% – still a strong seller's market, but an easing-off compared with June's 45.5%.
Home Type Breakdown
Greater Vancouver's single-family home sales fell 11.9% year over year to 949 units in July, which is 28.1% fewer than the previous month's detached home sales.
There were 543 attached units (townhomes, rowhomes, duplexes, etc., but not including condos) that traded hands last month, almost level with July 2017's 547 attached sales but 18.7% lower than June this year.
Condo transactions dropped in July by 8.4% year over year to 1,468 units – a fall of 22.9% compared with June's 1,905 condo sales.
Although sales fell for all home types, demand for units continued to vary considerably between the different markets. The supply gap for townhomes and – especially – condos, while easing somewhat in July, remains high when comparing sales figures to available inventory.
By property type, the sales-to-active-listings ratio now stands at 16.9% for detached homes (compared with 24.5% in June), 44.9% for townhomes (versus 62%), and 62% for condominiums (versus 93.2% in June).
That puts detached homes into balanced-market territory while townhomes and condos remain firmly seller's markets.
Benchmark Prices by Property Type
Reaching a new milestone, the benchmark price of a typical composite Greater Vancouver home (detached, townhome and condos combined) was set above $1 million for the first time ever, now standing at $1,019,400. This is an 8.7% increase compared with July 2016 and 2.1% more than June 2017.
It was just two-and-a-half years ago that the typical detached house price in Greater Vancouver hit the same million-dollar milestone.
As of July 2017, the benchmark price for detached properties is $1,612,400. This is a slight 1.9% increase compared with July 2016 and a rise of 1.5% in the month since June 2017.
The benchmark price of an attached unit such as a townhouse or rowhome is $763,700 – 11.9% higher than July 2016 and a rise of 2.4% over June.
The price of a typical condo-apartment in Greater Vancouver has risen to $616,600 – an 18.5% year over year increase and a 2.7% lift in a single month.
Our recap video breaks down the essential July 2017 Greater Vancouver real estate takeaways below.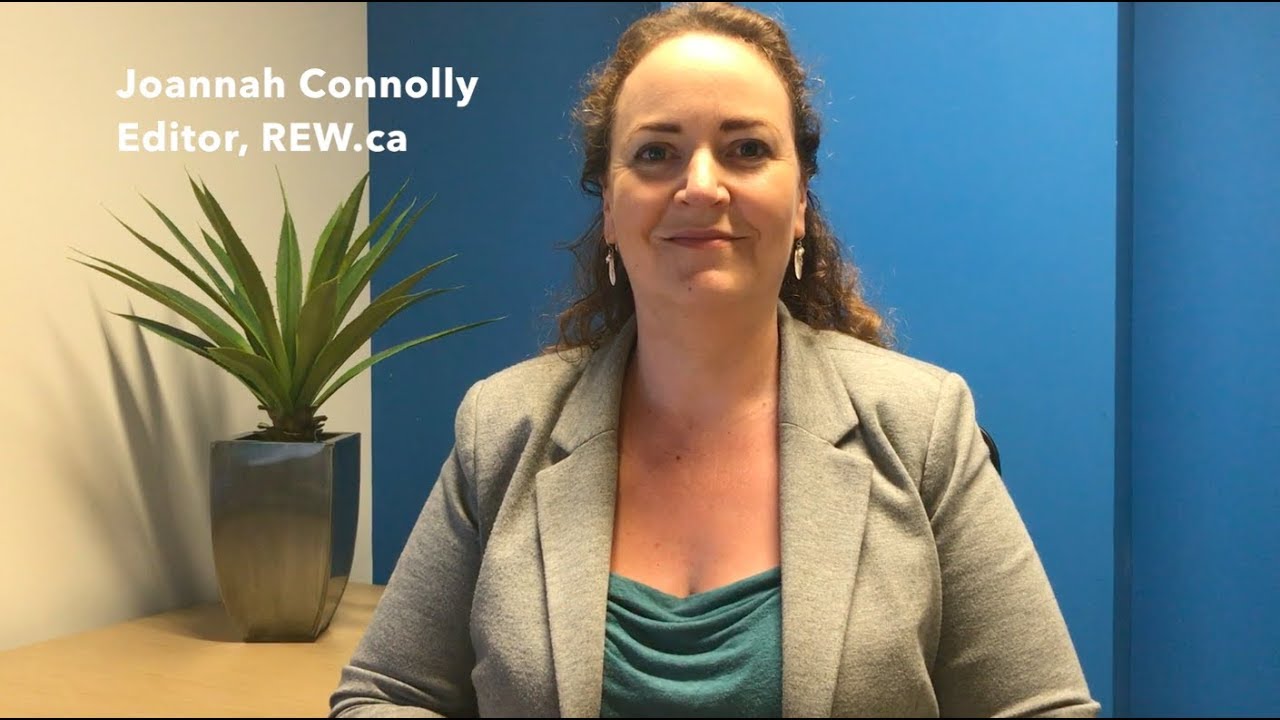 Home prices vary widely throughout the REBGV region. To get a good idea of home prices in a specific location, check the detailed MLS® Home Price Index in the REBGV full statistics package.