Prestige Parkside Single Family Living
Hillcrest at Sullivan Ridge is a dream home located in an established community that's rich with amenities and transportation routes.
New Condo and Townhome Developments in Kelowna
There are 2 new condos and townhomes for sale in Kelowna. Find development details, floor plans and features & finishes for each new home.
Viewing 2 New Developments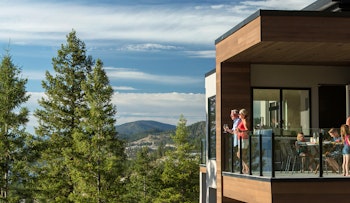 3428 Water Birch Circle , Kelowna
McKinley
Type: Single Family Home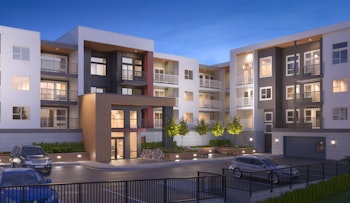 625 Academy Way , Kelowna
Highway 97
Type: Condo