Garrison Central
Luxury condos with the best view in the neighbourhood and your last chance to buy a new condo in Garrison Crossing….Why live anywhere else.
New Condo and Townhome Developments in Colwood
There are 1 new condos and townhomes for sale in Colwood. Find development details, floor plans and features & finishes for each new home.
Viewing 1 New Development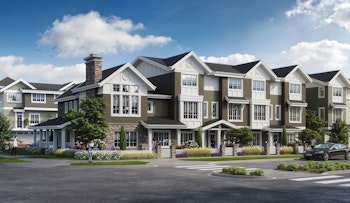 3501 Dunlin Street, Colwood
Royal Bay
Type: Townhouse