Back
4911 Thornwood Place
Burnaby, BC, V5G 3Z3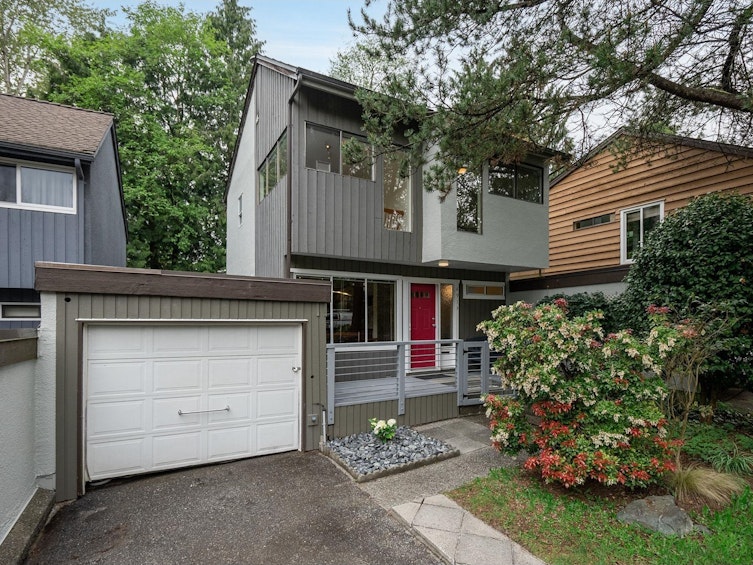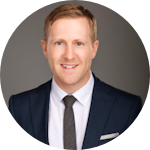 Listing agent
Robin Bardon PREC*, Oakwyn Realty Ltd.
Property Details
---
Type:

House

Bedrooms:

XXX

Size:

XXX

Zoning:

XXX
Built:

XXX

Bath:

XXX

Building:

-

Parcel ID:

002-468-051
Last updated at
2023-01-04
---
This property is located at 4911 Thornwood Place, Burnaby, BC, in the neighbourhood of Greentree Village.
---
What's been happening in the neighbourhood
New Listings Added
(Last 7 Days)
0
Median List Price
-
Not enough information is available to accurately display average(s).
---
Keeping an eye on the neighbours
There are currently no similar listings for this property. Please check back later.
This table only shows completed property transfer transactions as reported to the Land Title and Survey Authority (LTSA) and verified by BC Assessment. If a sale occurred very recently, the sale may not appear if it has not been verified by BC Assessment. For more information, please visit the BC Assessment FAQ page
---
---
Some more info on this home
What's been sold in this neighbourhood?
By accessing any property information on REW.ca you, the user, agree to be bound by our Terms of Use
Information and statistics are generated from active listing data and BC Assessment. REW assumes no responsibility for its accuracy, and we encourage individuals to verify any information through a real estate professional.