A deep dive into the FTHBI.
As 2023 unfolds, many of us are reevaluating the financial and lifestyle choices made before the global pandemic upended our world.
In September 2019, first-time homebuyers had cause for optimism, with the introduction of the Canadian Mortgage and Housing Corporation's First-Time Home Buyers Incentive (FTHBI) on September 2nd.
Those debating between renting and buying were given a compelling financial reason to take the plunge into homeownership. However, life's only constant is change, and with that in mind, let's delve deeper into the FTHBI to determine if it's the right choice for you.
The FTHBI is a government program aimed at helping first-time homebuyers in Canada enter the housing market. It provides 5% or 10% of the property's purchase price as a shared equity mortgage, funded by the Government of Canada. This assistance, combined with your down payment, lowers your monthly mortgage repayments and makes it easier for first-time buyers to start climbing the property ladder.
Jean-Yves Duclos, Minister of Families, Children and Social Development and Minister Responsible for Canada Mortgage and Housing Corporation, states that "The First Time Home Buyer Incentive will reduce the monthly mortgage for your first home by up to $286," benefiting up to 100,000 Canadian families.
To illustrate the FTHBI's financial impact, let's consider a family purchasing a $200,000 or $500,000 home. With a 5% or $10,000 ($20,000 total with FTHBI) down payment on a $200,000 home, the buyers save $114 per month or $1,372 annually. If they put $25,000 down ($50,000 with FTHBI) on a $500,000 home, their monthly payments decrease by $286 or $3,430 per year.
Rob Regan-Pollock, a senior mortgage broker at Invis Inc. and co-chair of the Canadian Mortgage Brokers Association, says that "CMBA is in favor of the FTHBI because by sharing equity with the government, first-time homebuyers in specific segments can reduce the cash required for their weekly or monthly payments." He adds that this is another tool for mortgage brokers and agents assisting first-time homebuyers earning less than $120,000 annually in markets where homes are available for under $500,000.
At this point, the FTHBI seems like an appealing option.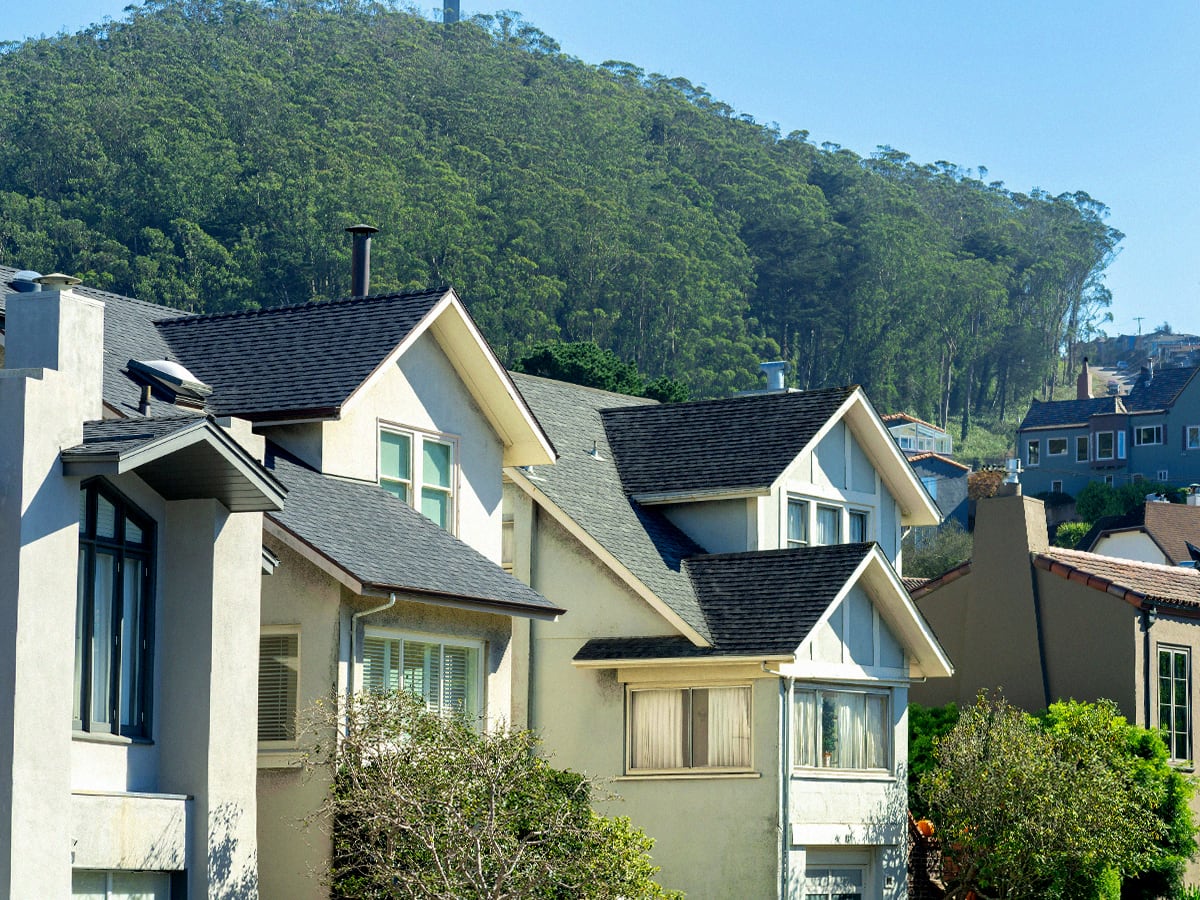 To qualify for the FTHBI, you must meet certain criteria, such as experiencing a marital or common-law partnership breakdown or owning a property with your spouse/partner that hasn't been occupied within the last four years. If you meet these requirements, the next steps involve assessing your eligibility based on factors like combined household income, citizenship, and minimum down payment.
The FTHBI comes with pros and cons to consider before applying. While it offers an interest-free loan that reduces down payments and monthly mortgage payments, it's essentially a second mortgage on your home, which may result in higher legal fees and property insurance premiums. Additionally, you'll need to repay the FTHBI after 25 years or upon selling the property, based on its current market value.
If you determine that you qualify for the FTHBI and are eligible, your real estate broker can guide you through the mortgage approval process and help you submit the necessary forms to apply.
In conclusion, the housing market is continually evolving, and the ongoing impact of COVID-19 makes it crucial to research how the pandemic has affected the Canadian housing market and the options available for first-time homebuyers. With record-low mortgage rates and softer markets in various regions, now may be an opportune time to take advantage of the FTHBI and make your dream of homeownership a reality.
FAQ
How much money can I save with the FTHBI?
Several variables need to be considered, but using a First-Time Home Buyers Incentive calculator and inputting your details can provide a good starting point.
How much does the government give first-time homebuyers?
Eligible buyers can receive 5% of the value of an existing home or 5–10% of the value of a new build.
How much do first-time homebuyers have to put down?
The minimum down payment is 5% of the purchase price for the first $500,000 and 10% for any amount exceeding that. The FTHBI can help cover this minimum requirement, but the total down payment cannot exceed 20% of the property's current value.
Can I buy a house with no savings?
No, you must contribute to the minimum down payment on the property. Consult your real estate broker to determine this amount.
Can I make payments towards the FTHBI during my mortgage term?
You can repay the FTHBI early during your mortgage, but it must be paid in full, and no penalties are levied for early payment.
What is a shared equity mortgage?
A shared equity mortgage involves taking a smaller mortgage in exchange for your lender owning some equity in the home. Both you and your bank lender become co-owners of the property, sharing profits if the property value increases and losses if it decreases.
Why does the repayment amount of FTHBI differ from the initial amount borrowed?
The initial payment received is based on the property's current value when you purchase it. After 25 years or when the property is sold, its value is reassessed, and the agreed percentage is calculated based on the current market value.