Your guide out of the jungle and into a new home.
With housing prices remaining near all-time highs in Canadian cities, potential first-time buyers haven't had many opportunities to enter the market.
The resale market has been on quite the ride over the last two years. With housing prices remaining near all-time highs in Canadian cities, potential first-time buyers haven't had many opportunities to enter the market.
The question is, how do you know whether it's the right time to begin your homeownership adventure? It might feel like a jungle out there, but with the right guide, you'll be at camp before sundown.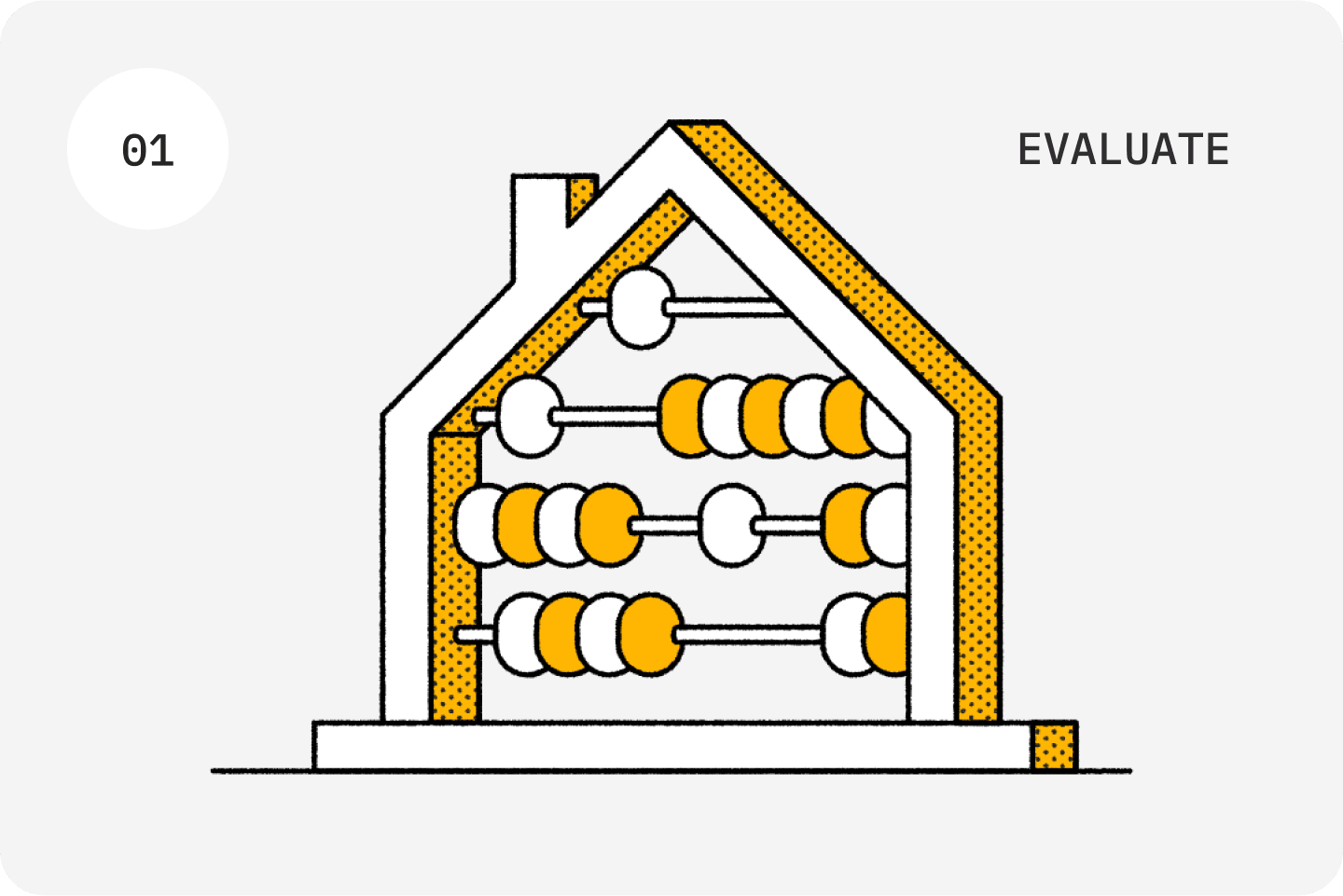 Step one: Evaluate your needs.
Everyone's real estate journey is different, so you really have to evaluate your wishlist. If you're thinking about buying your first home, you should first lay out the reasons to make the move.
If it's a financial decision, you need to know your numbers. If it's a lifestyle decision, make sure you've clearly prioritized your family's needs. Whatever your reason for wanting to own a piece of property, just make sure you know why you're doing it. Write it down, tell your partner, tattoo it on your forehead if you need to. Buyer's remorse is real, and its best antidote is a clearly defined understanding of your wants and needs. Never leave home without your why.
Take a look at the home buying checklist from Framework and start to visualize your priorities.
Step two: Consider your finances.
While you're planning for your future, it's important to live in the present. That starts with understanding how much home you can currently afford. Otherwise, you're just window shopping. We promise this isn't as tricky as it sounds. You might feel like you're entering the lion's den, but it's a lot less intimidating.
Reaching out to a mortgage professional to find out what you can afford is painless and powerful. It's going to give you a ballpark figure of what you can afford and let you set search parameters that fit your budget. If your credit score is good (above 650), your debt is under control, and your income is reliable, you'll be on your way. Start by taking a look at a mortgage calculator to get an understanding of how much your monthly payments will be with a particular down payment.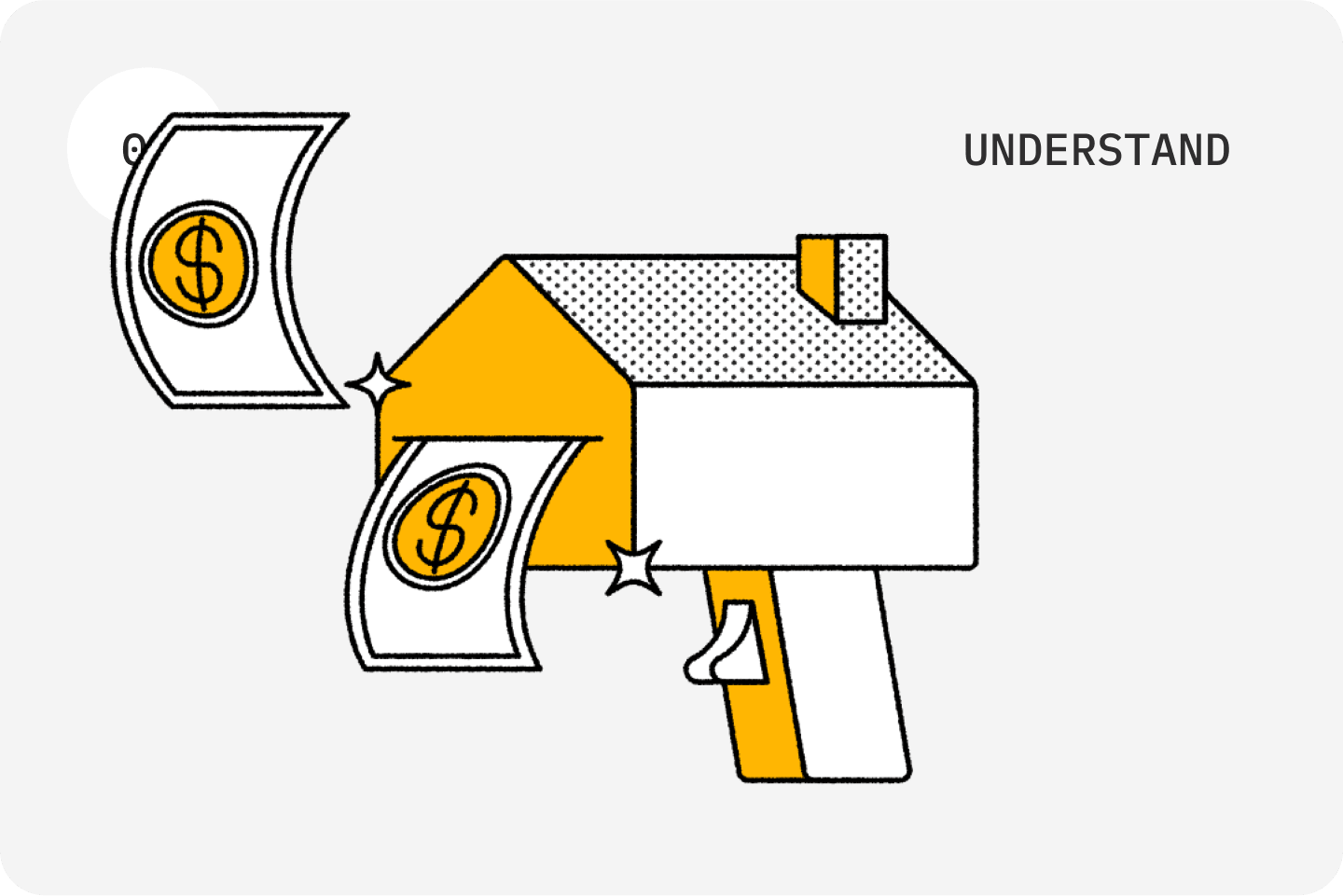 Step three: Understand the market conditions.
Deciding when to enter the market is understandably at the forefront of potential first-time buyers' minds. Markets are constantly changing, and understanding the current climate is going to give you confidence in your decision to start your home ownership journey.
Do your research and give yourself the certainty you need to either enter the market or stay on the sidelines. Either way, you'll sleep better knowing that you've crunched the numbers. The BC Real Estate Association's Economics section is a great resource to help you get started.
Step four: Prepare for new responsibilities.
There are a lot of costs associated with homeownership, from regular maintenance to utilities. You should prepare yourself for payments beyond just the mortgage. Closing costs including provincial property transfer taxes, lawyer fees, title insurance, inspection and appraisal costs, and GST on new properties can all add up. Throw in moving expenses and recurring costs like home insurance and property taxes and you can see why you need to be on the ball. Knowing these expenses will help you understand if you're going to be able to afford a home for the long term beyond move-in day.
Can you fix a slow drain? Can you patch your roof? You don't need to know how to do these things when you move in, but you should be willing to learn. Unless of course money is endless in which case, lucky you, call a plumber and a roofing contractor. The point is that if fixing common household problems isn't something you want to address, you might not be ready for homeownership. That said, we'd implore you to embark on the adventures of home maintenance. Every leak you fix and every hole you patch is going to give you a little sense of accomplishment that makes it all worth it. You'll feel like the king of the jungle.
Step five: Start thinking about preapproval.
When you feel like you've got your house in order, the next step is to start thinking about preapproval. At REW Money, we've made taking that first step as easy as possible. We'll guide you through the ins and outs and walk you through the approval process. It's the stress-free mortgage experience that's been missing from the market.