Highpointe
An unparalleled blend of superior construction, contemporary style and natural surroundings in the heart of Maple Ridge.
New Condo and Townhome Developments in Cultus Lake
There are 1 new condos and townhomes for sale in Cultus Lake. Find development details, floor plans and features & finishes for each new home.
Viewing 1 New Development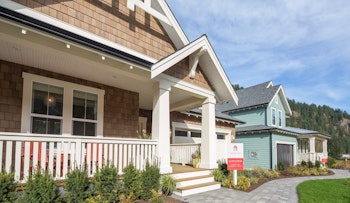 1687 Columbia Valley , Cultus Lake
Lindell Beach
Type: Single Family Home