How many of us have passed by Horseshoe Bay in West Vancouver and thought, "How wonderful would it be to live here?" Well, hold your horses because what we're about to show you it's probably going to blow your mind.
This development not only comes with its own library and fantastic water views but it has a boathouse! It includes a wood deck gathering hall with great potential to be the perfect on-water venue for a wine-tasting or a pilates workshop.
If you're going downstairs to get the mail with the concierge, why not take a private boat for a spin around the harbor? This boathouse includes a very luxurious 24-foot Chris Craft boat that comes with a dedicated captain! The paddleboards and kayaks that are available for the residents are a must-try!

And don't be discouraged by the fact that it's delivering in 2020, trust us when we say it's worth holding out for. Take a look at these interiors: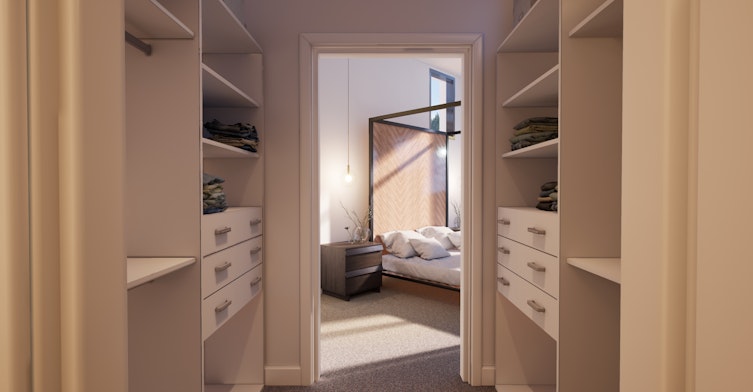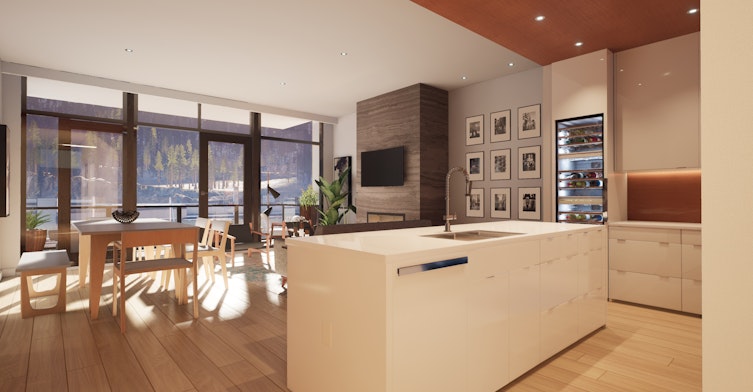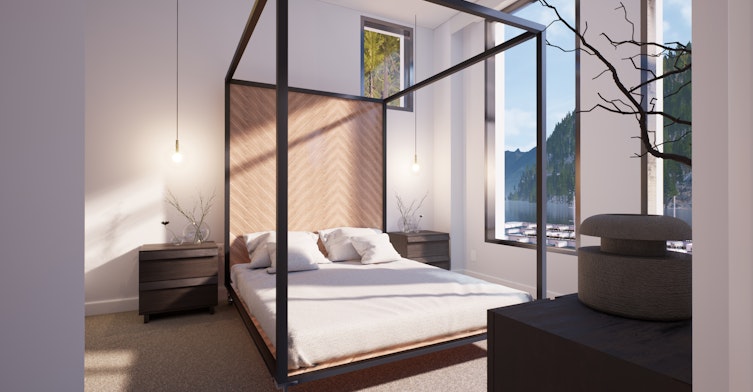 Lots of natural sunlight that goes perfectly with the view!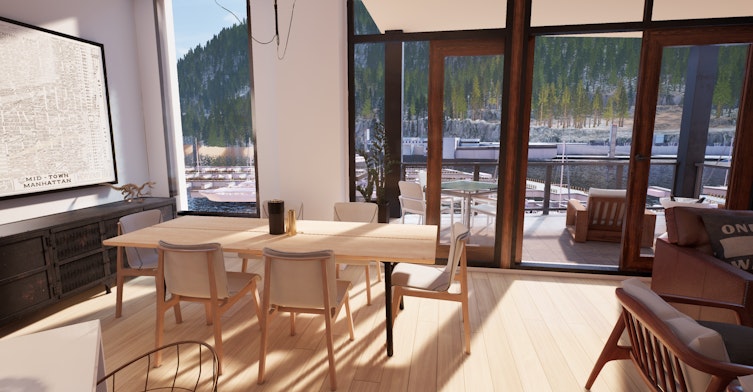 With 153 units, these breath-taking project features a private lobby with soaring ceilings and an architectural fireplace, going very nicely with the location - we might add. The interiors are highlighted with overheight ceilings, wide-planked wood flooring in all living areas, plus European kitchen cabinets and Miele appliances.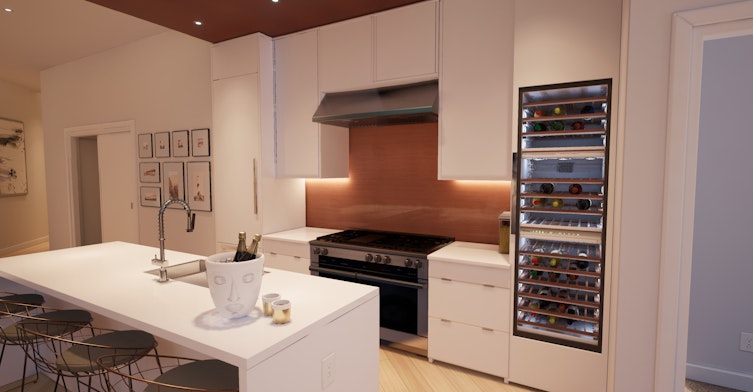 This might be just the place to live in 2020, just saying. See the listings here.