How curiosity and competitiveness drive this top-performing agent.
Choosing a career in real estate isn't for the faint of heart. It's for quick thinkers and high achievers who want to help people make one of life's biggest decisions.
Choosing a career in real estate isn't for the faint of heart. It's for quick thinkers and high achievers who want to help people make one of life's biggest decisions. We've worked with some of the top real estate professionals in the country here at REW. These are the stories of agents who work day in and day out to make sure their clients navigate the world of real estate without fear, without unanswered questions, and most importantly with a trusted guide.
Forget the false hope.
Meet Eli King from the KU Real Estate Team. We sat down with Eli to learn more about his journey to becoming a successful agent, including how he provides value to his clients. What follows below comes straight from Eli.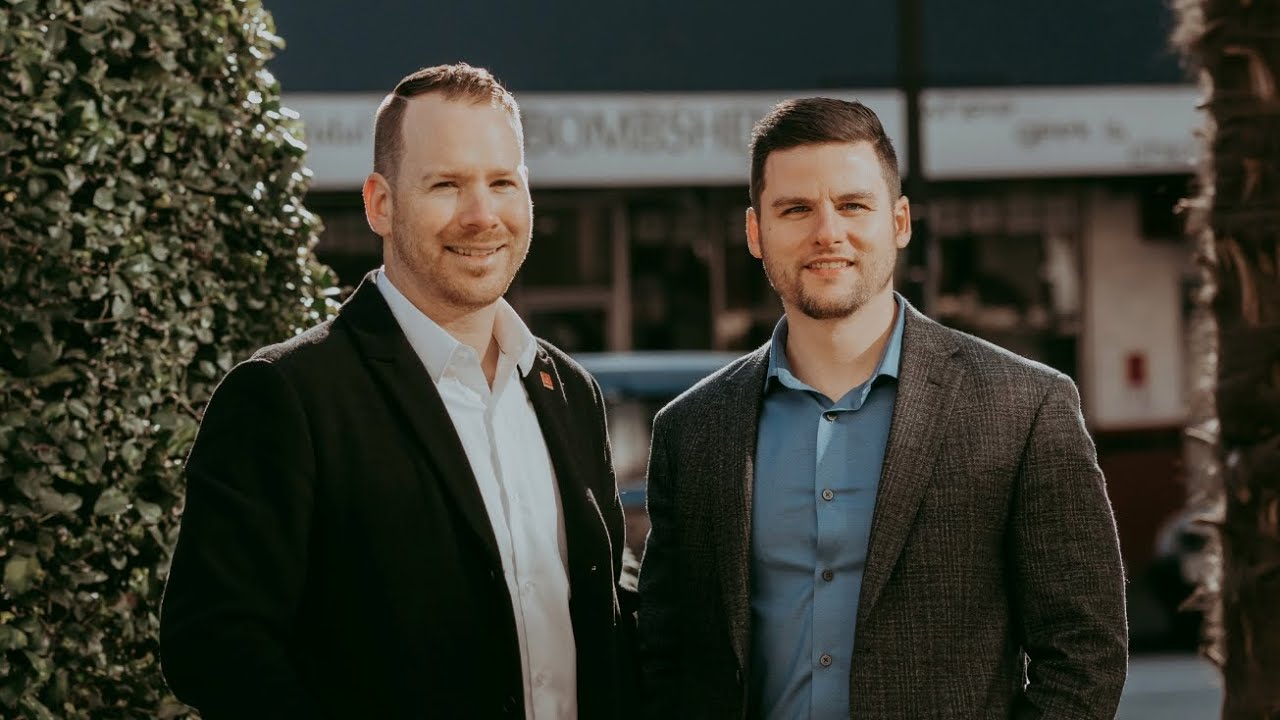 The beginning.
I got into real estate because I'm a curious person. I'm also naturally a competitive person, having grown up playing competitive hockey including time in the Juniors as I got older. Real estate offers me the chance to draw on my curious and competitive nature, pretty much every day without fail. It keeps the journey exciting.
The daily adventure.
Every day is unique as an agent, especially in this market. Real estate allows you to talk to people throughout the workweek, and keeps you on your toes. You need to know what's happening in the market at all times, which is where my curiosity helps me stay a step ahead.
Providing value to clients is the name of the game, and there are plenty of ways an agent can demonstrate their value. At KU Real Estate, we do everything we can to go above and beyond - particularly on the fundamentals. Transparency and communication, analysis, timeliness, and hard work are the keys to our success.
Forget the false hope.
Expectation setting is incredibly important. From the first interaction with our clients and throughout the entire home buying or selling journey, we believe that setting correct expectations with clear communication plays a huge role in a successful outcome for all. There is a lot of false hope put out there, and it doesn't do anyone well in this kind of market.
Everything you need to know.
Our clients don't just want to know what is happening in the market, they want to know why it's happening. You can't just tell people it's a seller's market and move on, you need to show your expertise and explain why market conditions are the way they are.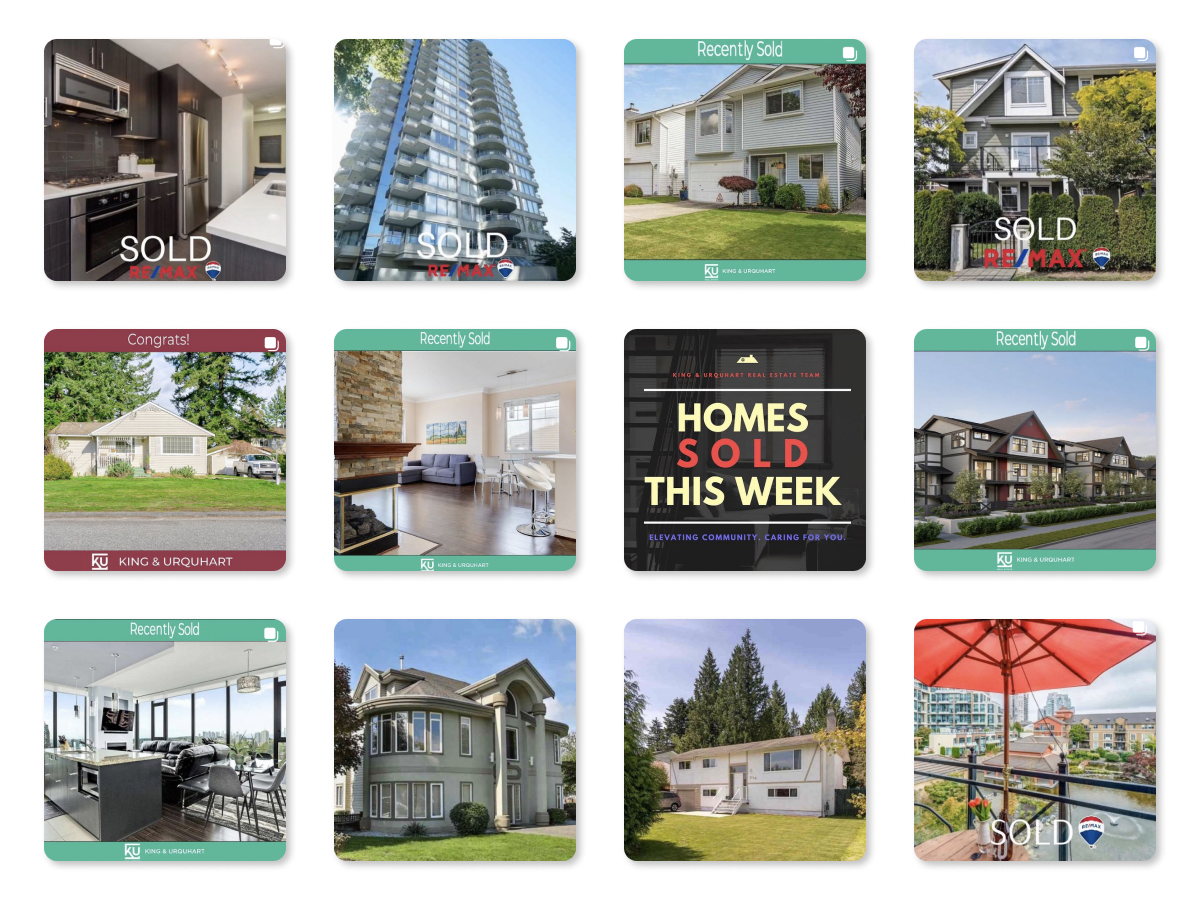 You don't need to forecast necessarily, but you do need to provide numbers and data and analyze the information so you can provide the correct information to your clients. Once you have the facts, bring it back to transparency and communication. Deliver information correctly and directly and let the client make the decision that's best for them.
Show up and do the work.
We shoot professional videos and photos, distribute a social media specific video, and never use a lockbox to sell our listings. This is where being competitive and wanting to do your best work possible really shines.
View this post on Instagram
A post shared by KU Real Estate Team (@kurealestate)
Organization is a priority for us as well. It keeps our clients and team on track and makes sure that every buyer gets through. We use scheduling to our advantage to make sure we get everyone who wants to see a property in to see it - if we have to show a house from 10 am to 7 pm, that's exactly what we'll do. Our team members are always on-site to answer questions and show the property. Dedication to our job is how we ensure that we get the highest price possible for our clients.
Believe in what you're doing.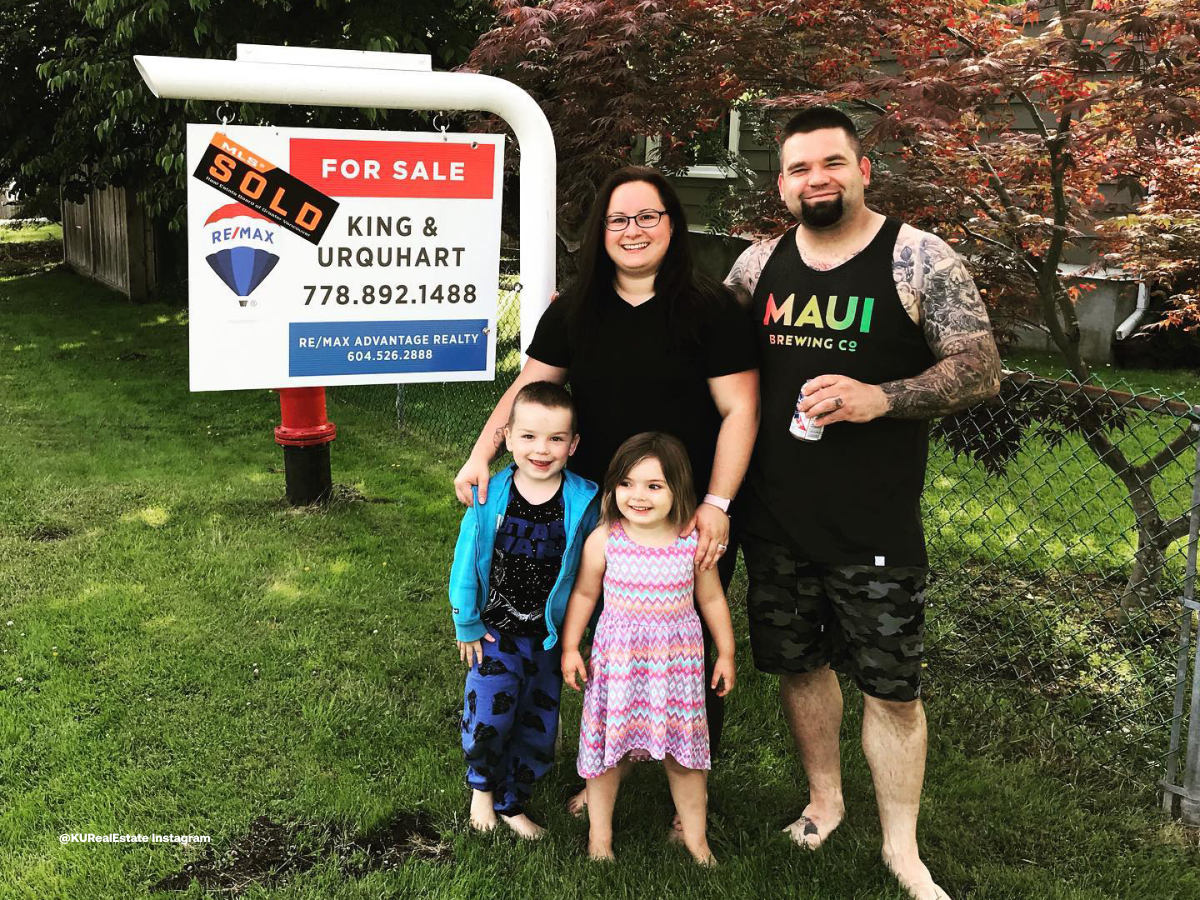 I truly believe in real estate as an investment, especially in this region. I think that's why we provide such great service. We believe in the service we're providing.
Looking back.
I think if there was one thing I could tell my younger self it's this: Be prepared to work. The more conversations you have with people, the more you learn, the more you prepare yourself to be ready for every chance meeting and listing presentation, the better success you're going to have in the long term.
A worthwhile adventure.
There are so many aspects to the job, but finding someone their perfect neighbourhood where they can flourish is really the most exciting part of the adventure for me. I truly enjoy the neighbourhood that I'm in - and being married with two kids under the age of two, that means the world to me. Loving the place where you'll be raising a family is a great feeling, and I want to help others have that same experience.