Crosstown 3

Flemingdon Park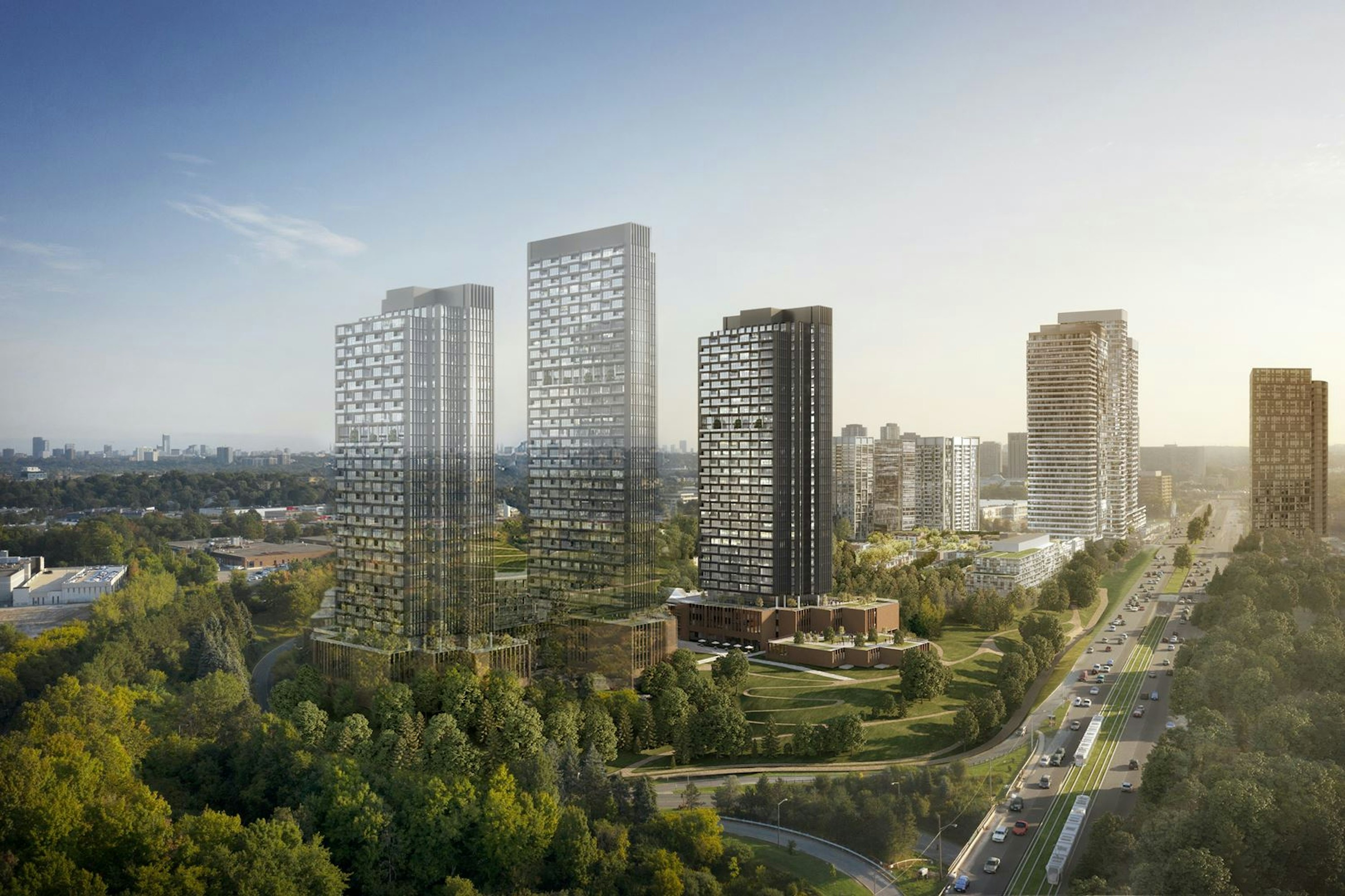 Crosstown III is the last of the buildings to sit on the historic former IBM building, which was designed by famed Canadian architect John B. Parkin. Crosstown III sits adjacent to the new 4,400 square foot park that connects to over 33,000 square feet of adjacent new trails.
Looking for something new in Toronto
Contact for Details
Quadrangle Architects Ltd.
Contact for Details
Atria Development Corporation
Similar Listings in the Area