Friday Harbour Resort

Rural Innisfil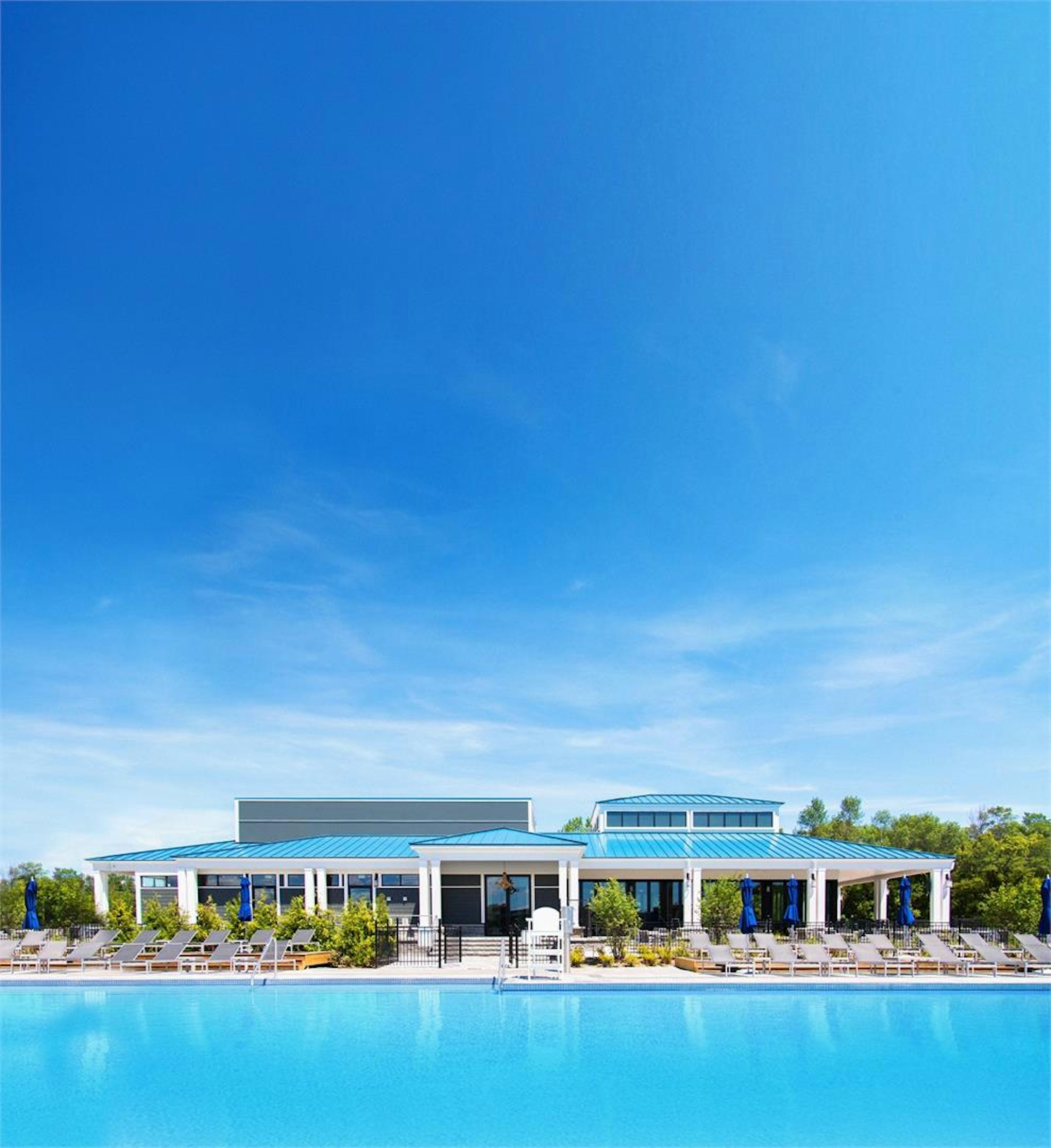 Friday Harbour's exceptional waterside community provides a one-of-a-kind experience for both Homeowners and Guests of the Resort. Homeowners and their Guests have access to many exclusive benefits along with spectacularly designed state-of-the-art facilities.
Members will have access to everything that comes with lakeside luxury: immerse yourself in the outdoor pool overlooking the Marina, or relax in the hot tub. Workout at the Fitness Centre, play games with the kids, and end your evening off with a gou...
Show More
Members will have access to everything that comes with lakeside luxury: immerse yourself in the outdoor pool overlooking the Marina, or relax in the hot tub. Workout at the Fitness Centre, play games with the kids, and end your evening off with a gourmet meal at the restaurant with full bar service and intimate seating. You will be able to colour all your days and all your nights with the Lake Club's vibrant spirit
Show Less
Looking for something new in Innisfil
Similar Listings in the Area