Stoneywood Park on the Mountain

Stoney Creek Mountain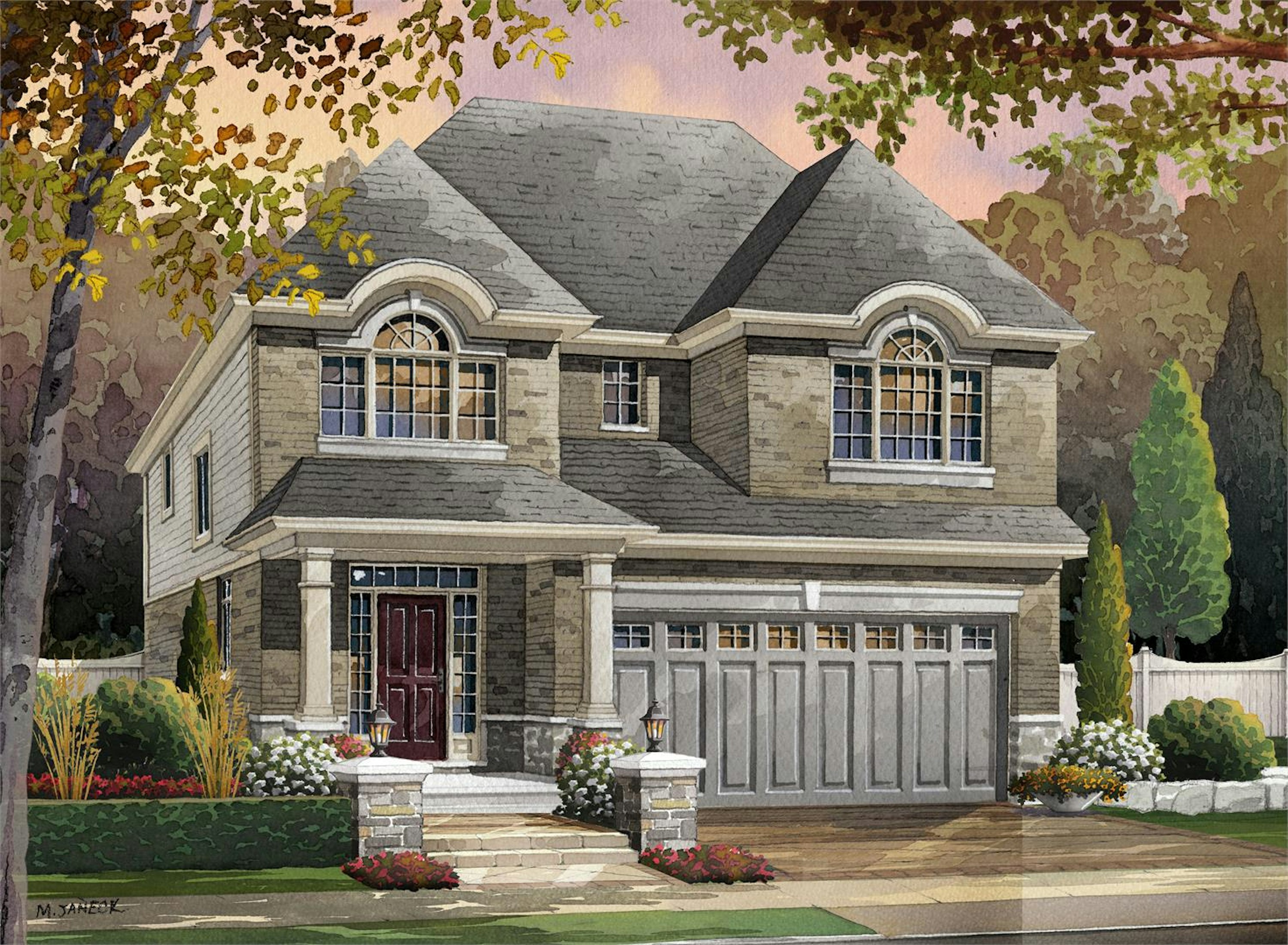 Register Now for Phase 2 at Stoneywood Park. Singles & Towns NEW RELEASE!
Located on Hamilton Mountain, Stoneywood Park is a breath of fresh air. A close-knit community surrounded by an abundance of natural parkland, shopping, dining, entertainment, sporting and education amenities. Register now for priority news on our up...
Show More
Located on Hamilton Mountain, Stoneywood Park is a breath of fresh air. A close-knit community surrounded by an abundance of natural parkland, shopping, dining, entertainment, sporting and education amenities. Register now for priority news on our upcoming release of spacious Towns and Singles. Connect with nature. Connect with community. Explore the Eramosa Karst Conservation Area – a lush landscape of caves, streams, meadows, forests, hiking and walking trails. Great for education and family outings. Source: Stoneywood Park on the Mountain
Show Less
Looking for something new in Hamilton
Similar Listings in the Area