Retreat at Cranston's Riverstone

Cranston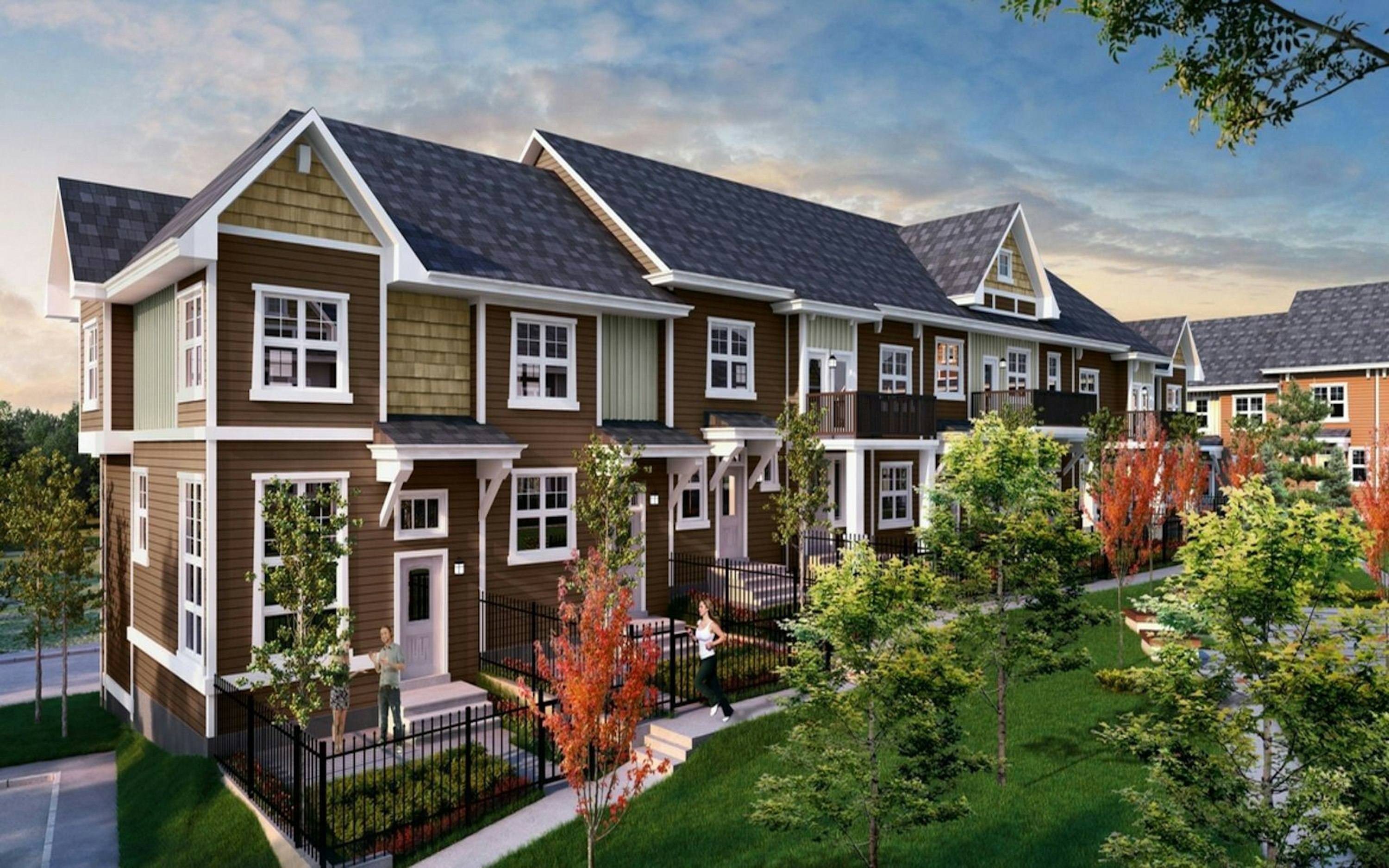 Escape the everyday, every day. If life is what you make of it, where you live sets the tone.
Retreat in Cranston's Riverstone lives up to its name with townhomes for sale in SE Calgary. Tucked serenely away in the gorgeous Bow River Valley, Retreat is a refuge in the city, a place where beauty surrounds you both indoors and out. Conveniences...
Show More
Retreat in Cranston's Riverstone lives up to its name with townhomes for sale in SE Calgary. Tucked serenely away in the gorgeous Bow River Valley, Retreat is a refuge in the city, a place where beauty surrounds you both indoors and out. Conveniences are close, with a city that feels only worlds away. If you're looking for a place where everyday life becomes an every day way to escape it, look no further. Source: Brookfield Residential Alberta
Show Less
Looking for something new in Calgary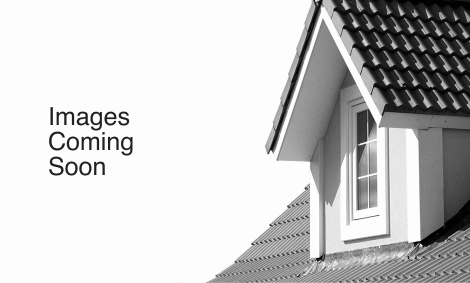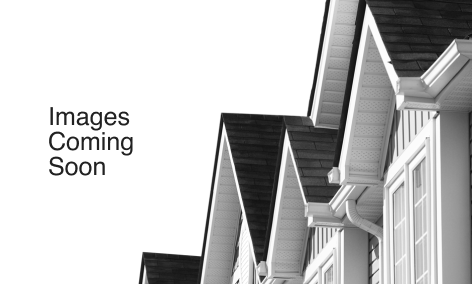 Register Now
Mattamy Homes, Calgary AB
Similar Listings in the Area