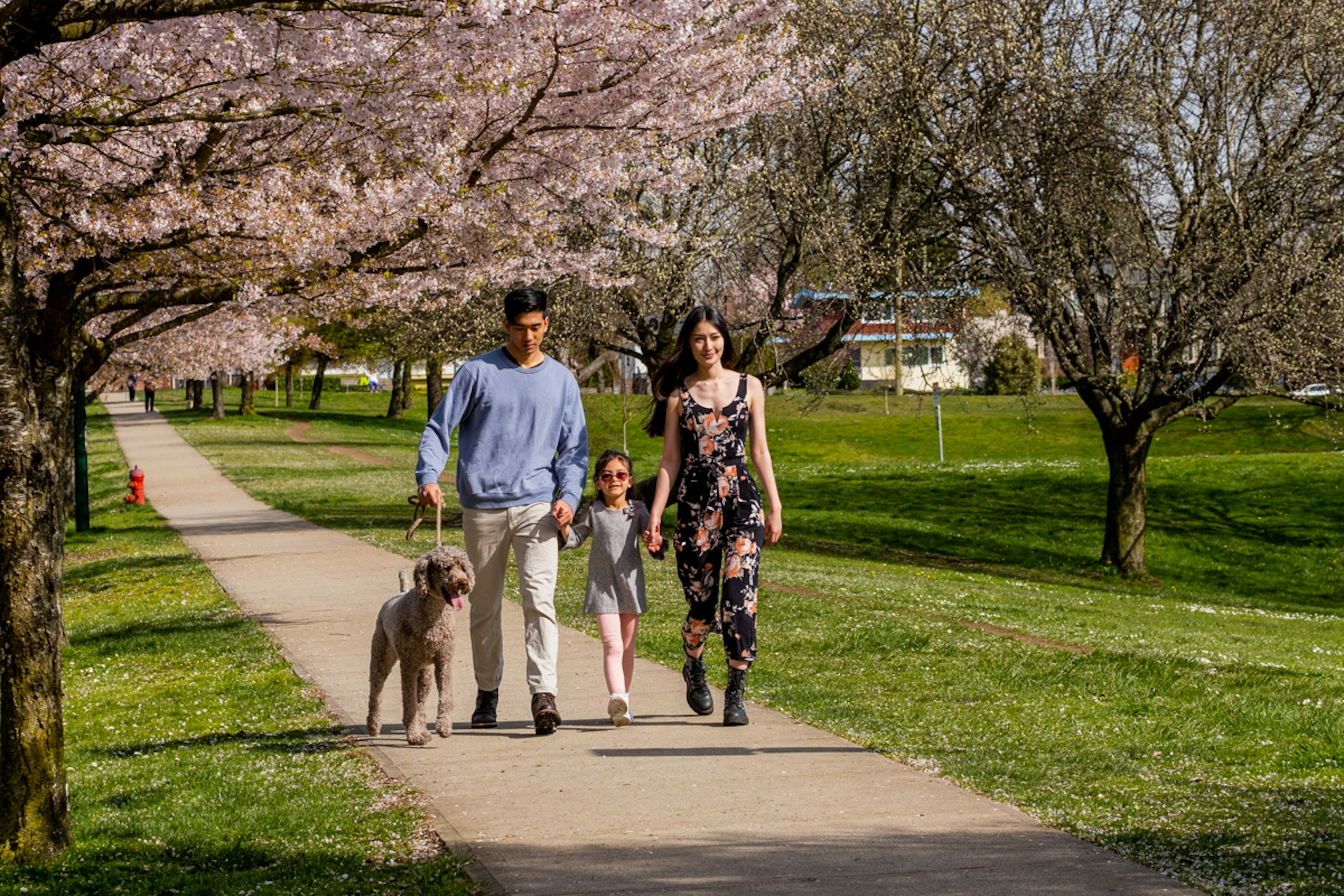 Neighbourhood
Nature at your doorstep.
Located directly across from Winona Park, Savannah's doors open to spectacular parkside views. Hundred-year-old trees line these streets, providing shade and tranquility. Enjoy playing in the park or simply taking in the unique beauty of each season, especially the spectacular cherry blossoms each spring.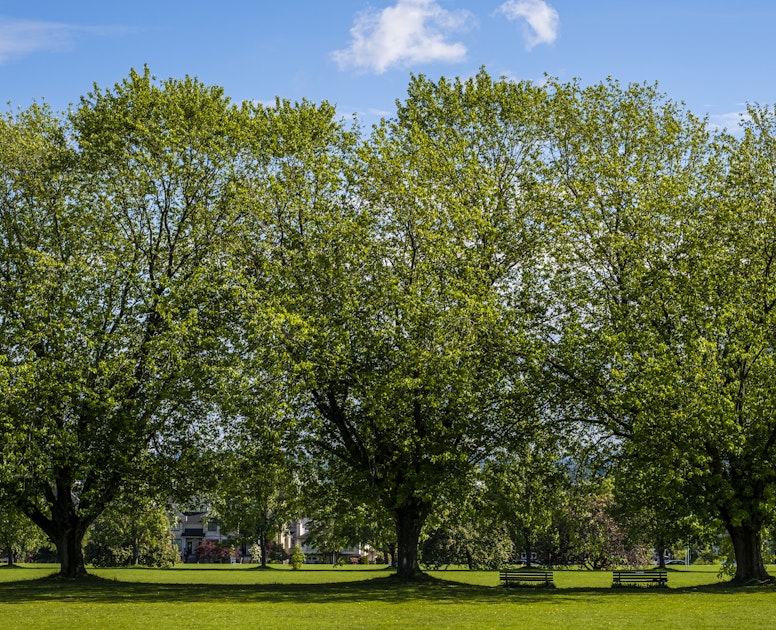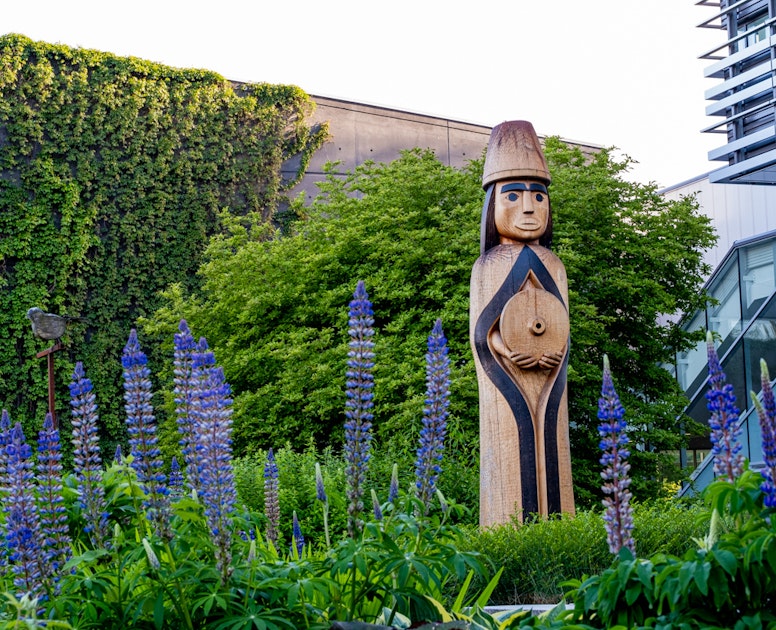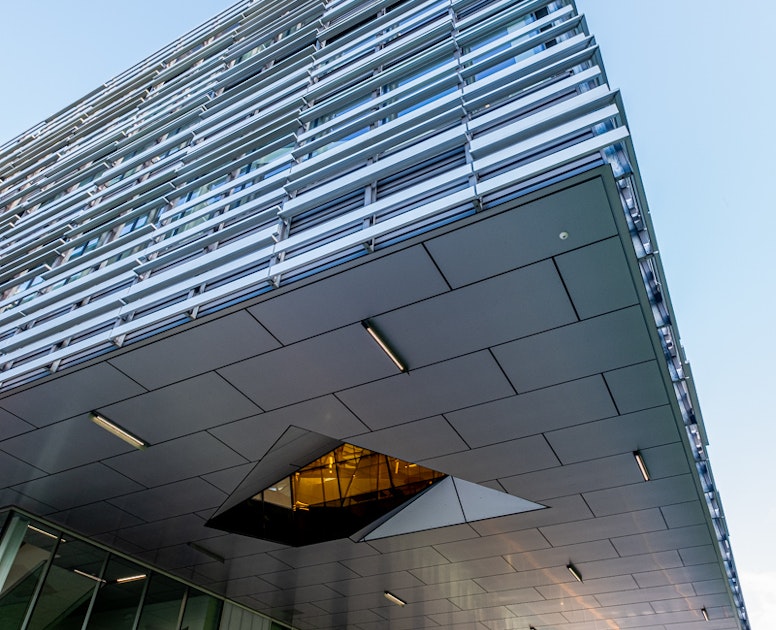 Connected to what matters most.
An idyllic 15-minute trail walk to the Langara Golf Course. Short scenic walk to the SkyTrain station that connects you to downtown Vancouver, and the airport. Connected to shopping, restaurants, schools, and public transit.
Sign up to receive priority updates