The Bluffs at Huron

Goderich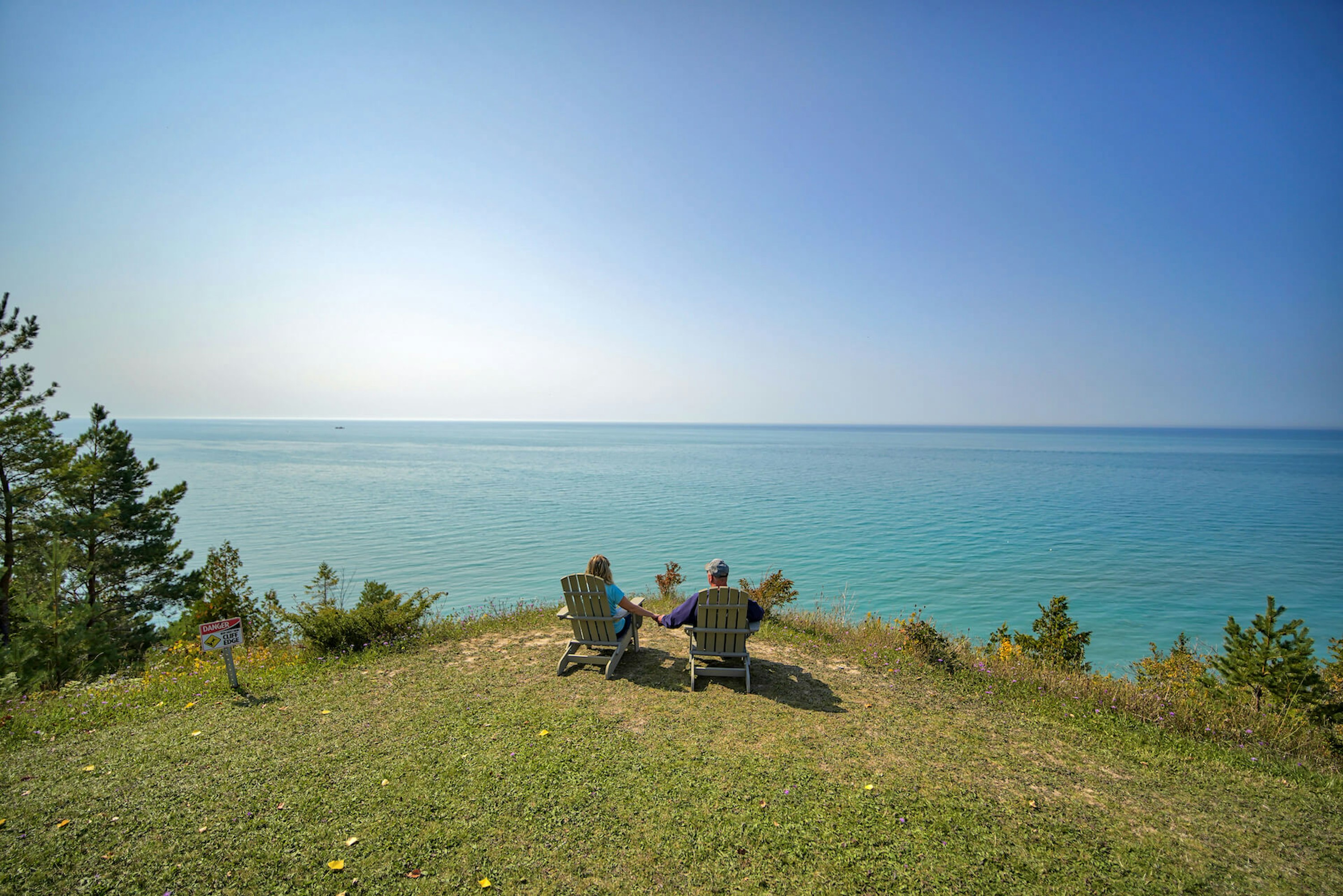 Neighbourhood
Lake Huron. Now that's living!
We chose the site for The Bluffs at Huron very carefully. The eastern shore of Lake Huron, known to many as Ontario's West Coast, was our starting point. It quickly became obvious that the best location was close to Goderich, "Canada's prettiest town". Your new home is just the start. Strolling across the lawn towards the bluffs, you will find a paved path that slopes down to the pebble-strewn beach fronting the lake. Further along, a network of trails weaves its way along the top of the bluff among fruit trees and below the natural forest canopy.
YOUR NEIGHBOURHOOD
In addition to the shopping, healthcare and entertainment amenities of Goderich, you will find the Goderich Sunset Golf Club, the marina at Maitland River, Huron Historic Gaol, and Point Farms Provincial Park.
Sign up to receive priority updates