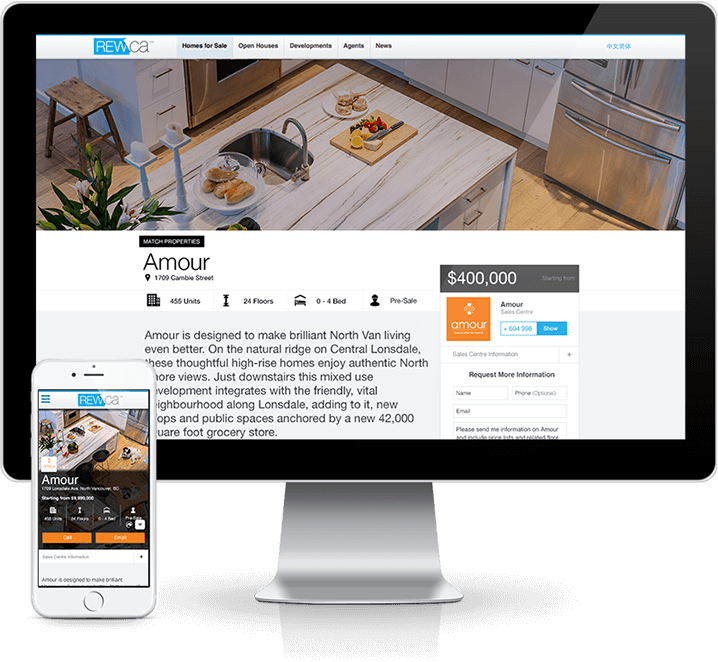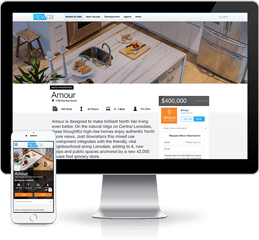 Build More Connections
Build more connections with additional lead capture tools that let home shoppers easily contact you from any device with one click.

Boost Your Exposure
Boost your exposure through priority placement in new development searches, links to your website, and company profile.
Start getting the most out of your marketing dollar by contacting one of our sales representatives at 1.888.712.3607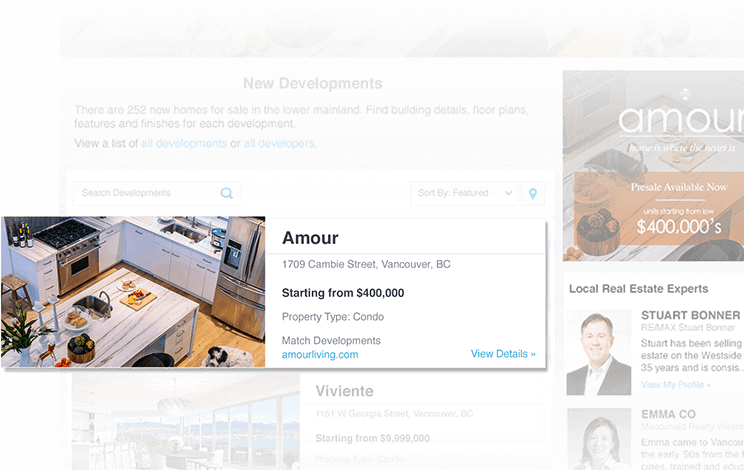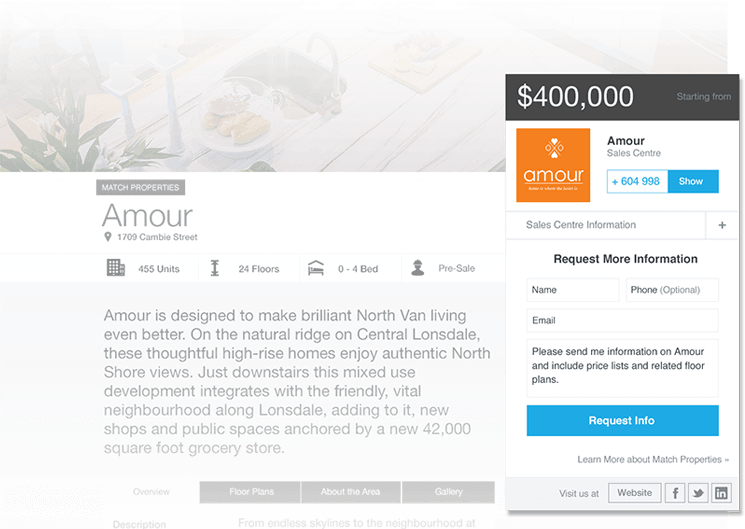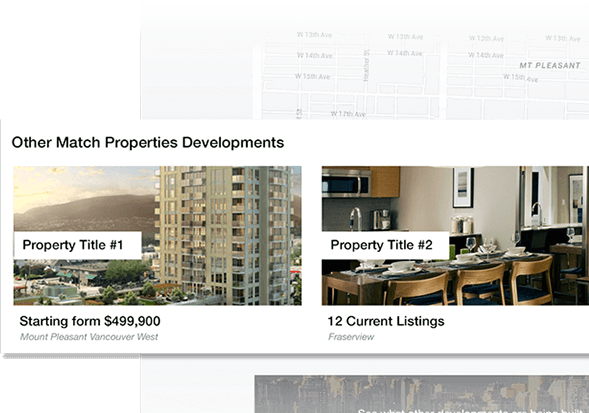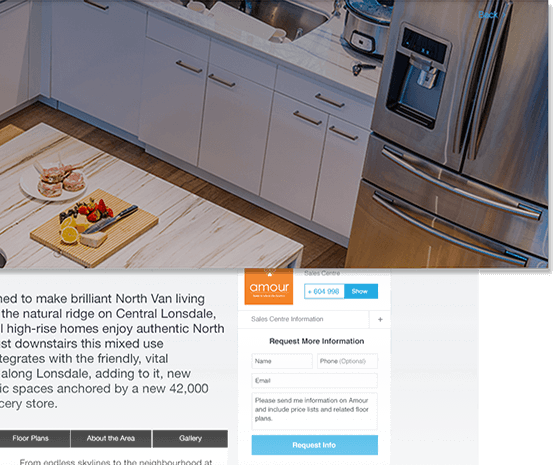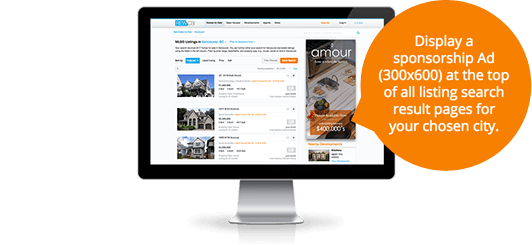 (Prices vary depending on location)
Take ownership of the premier development position within your chosen city.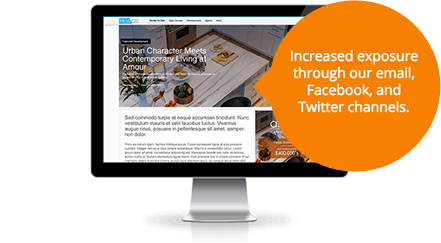 $1,500/Profile
Add professionally-written, custom editorial for your development, written by our team and published on our news pages.