Market Pro
Get the exposure you need to grow your business
Sign Up
Proven results that ensure you and your listings stand out.
700%

increase in leads

for enhanced listings
600%

increase in profile views
440%

increase in pageviews

for enhanced listings
---
Build your brand and market presence
Connect with both home buyers and sellers
Promote your area of expertise
Grow your listing traffic and lead pipeline
Features that promote exposure and connections
Lead forms on listings
Add your face, name and contact information to your listings.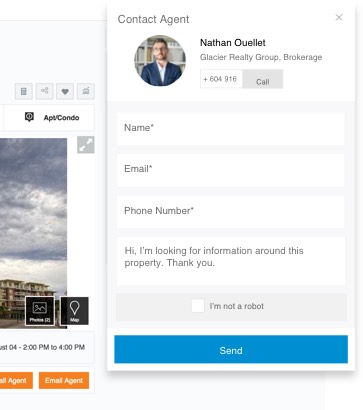 Enhanced Listing Placements
See a 440% increase in pageviews and 700% increase leads.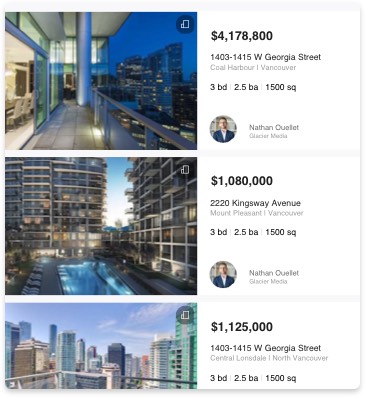 Upgraded Profile
Build your brand with added images and information on your agent page.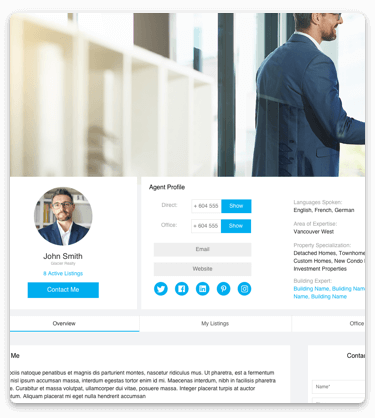 Reporting
Track your performance and ROI with reporting on your agent dashboard.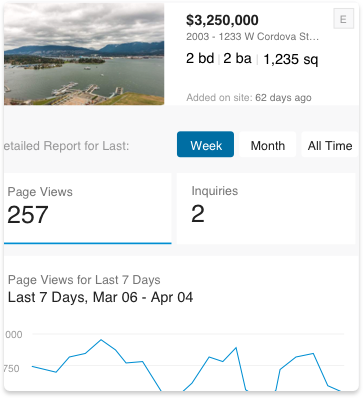 We've done all the hard work
100% of your budget is going toward home buyers and sellers that are actively engaged in the areas you have experience.
Partners in success
We're always listening to your feedback to improve our suite of agent products, so they work harder for you.