We're here to guide you home.
MLS® Listings & Real Estate in Canada
MLS Listings & Real Estate in Canada
MLS Listings & Real Estate in Canada
So what are you waiting for? Let's get started on your great real estate adventure!
Buildings with the Latest Listings in Canada
Many people like to search for buildings with the
latest listings
. This way, they can see all of the properties that are currently available in one
specific building
. It's a great way to compare different apartments or
condos
and to see which parts of the real estate market would be the best for you.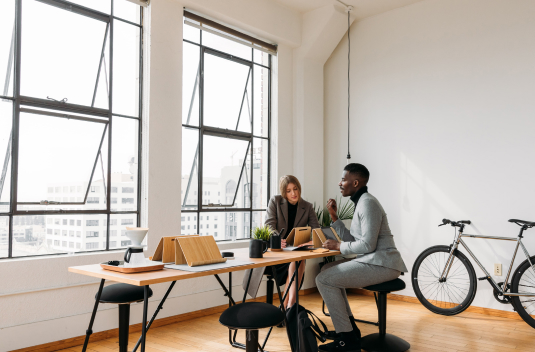 Canadian Real Estate Listings
The thrill of the hunt, the satisfaction of finding the
perfect property
, the excitement of closing, and moving in. These reasons are why real estate should be one of life's great adventures. And every great adventure needs a guide.
---
Explore Canadian Real Estate With Ease
If you're looking for the home of your dreams—look no further! REW offers a helpful and thorough real estate search experience for individuals and families looking for new properties in Canada. We're a leading real estate platform with access to MLS® listings across Canada's thriving housing market. Whether searching for a property to rent or a house for sale, you'll find nearly countless options on REW.
REW's MLS® property search and MLS® map search make it easy to narrow down your potential options based on location, price, and other important factors. Plus, with access to hundreds of lenders, REW can help you find the right mortgage options to fit your budget and needs.
But the benefits of exploring Canadian real estate with REW continue. Canada offers numerous advantages for experienced and first-time homebuyers, with a strong and stable economy, a diverse population, and a high quality of life. From bustling urban centers to charming rural towns, there's something for everyone in the Canadian real estate housing market.
With our user-friendly platform, you can easily find pre construction homes for sale, apartments, and other properties that meet your specific criteria. Take advantage of the opportunity to find your ideal home in the vibrant and dynamic world of Canadian real estate. You can even find vacant land for sale in Canada to build your dream home. There are also income or investment properties available for sale such as duplexes and triplexes.
REW also has a robust list of real estate agents across Canada to assist you with your search and if you want to know your budget for a home speak with one of our qualified mortgage brokers and get pre-qualified at a great rate.
REW has everything you need to get you started on your real estate adventure! Start browsing and find your perfect home today!